Modesh Scholarship: Win Up to AED 20,000 for Education in Dubai
Win Up to AED 20,000 with Modesh Scholarship: Your Path to Educational Excellence in Dubai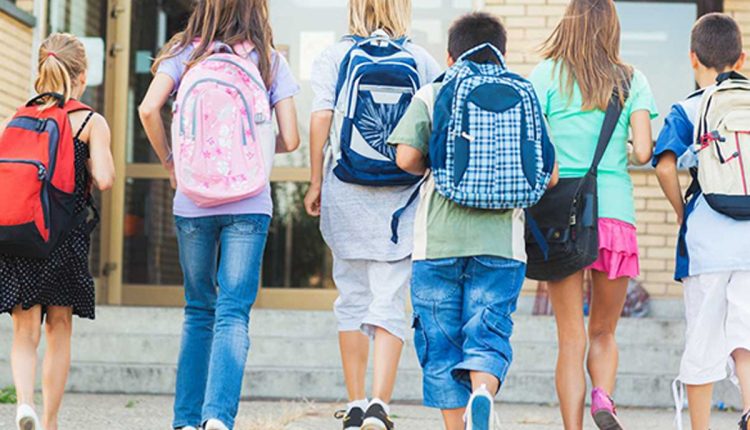 In the dynamic city of Dubai, known for its vibrancy and innovative spirit, an exceptional opportunity is knocking on the doors of students – the Modesh Scholarship. As a part of the esteemed Summer Surprises campaign, this initiative is designed to uplift students of all academic levels, providing them with a chance to achieve their educational aspirations with the help of a substantial scholarship, up to AED 20,000.
Open to All Education Levels: A Pathway to Success
The Modesh Scholarship warmly extends its invitation to students across the educational spectrum, encompassing primary, secondary, and tertiary levels of education. This incredible initiative is set to make dreams come true for 15 fortunate students across Dubai. These winners will not only secure a prestigious scholarship but will also embark on a journey to advance their education by enrolling in their desired schools, institutes, academies, or even online learning platforms.
The Journey to Win: A Simple Path
Participating in this remarkable scholarship opportunity has been designed to be a seamless and accessible experience for all eligible students. By following these easy steps, you can increase your chances of claiming this remarkable scholarship:
Qualify Through a Purchase: Engage in a qualifying purchase of AED 200 or more at select Nakheel malls during the period from August 17th to August 31st.
Preserve Your Receipts: Keep your purchase receipts safe as they serve as tangible proof of your qualifying transaction.
Visit the Customer Service Desk: Pay a visit to the dedicated customer service desk available at the participating malls to take the next step.
Obtain Your Raffle Tickets: Acquire your raffle tickets, each one representing a potential pathway to securing the prestigious Modesh Scholarship.
Exciting Opportunities: Participating Malls and Their Offering
Several prominent malls across Dubai have joined hands to present students with a golden chance to secure the coveted AED 20,000 scholarship. These malls include:
Ibn Battuta Mall
Circle Mall
Pavilions located in various regions including International City, Discovery Gardens, Al Furjan, and more.
A Glimpse into the Grandeur: Dubai's Summer Surprises
The Modesh Scholarship is not just a singular offering; it stands as one of the dazzling features of Dubai's Summer Surprises campaign. This event, laden with exciting surprises, exclusive retail offers, culinary delights, and entertainment galore, extends its delightful activities until September 3rd. This extension ensures that everyone has ample time to make the most of the diverse and enriching experiences on offer.
Stay Informed and Inspired: Stay Connected for Updates
For the most recent updates, essential information, and the full scope of opportunities presented by Dubai's Summer Surprises campaign, visit www.mydss.ae. Here, you'll find a treasure trove of possibilities waiting to be explored.
Dubai's Commitment to Education and Community Upliftment
The Modesh Scholarship initiative reflects Dubai's unwavering dedication to fostering education and uplifting its community. This, combined with the spectrum of offerings under the Summer Surprises campaign, solidifies Dubai's standing as a beacon of progress, innovation, and compassionate care for its residents.