Shanghai Government Announces Fully Funded Scholarship for 2024-2025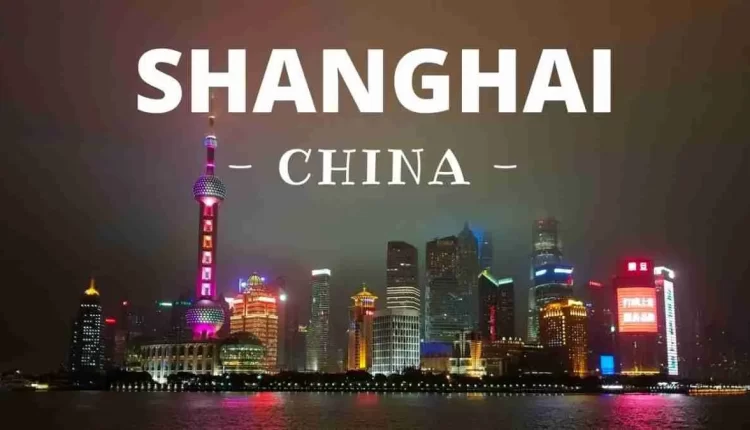 Attention international students! The Shanghai Government has recently announced its Scholarship Program for the academic year 2024-2025. This is a golden opportunity for students across the globe to pursue their academic dreams in China.
Overview: The Shanghai Government Scholarship for 2024-2025 is a fully funded program tailored for international students. It covers undergraduate, master's, and Ph.D. studies, encompassing a vast array of disciplines from philosophy to engineering. The scholarship not only covers full tuition fees but also provides accommodation, medical insurance, and a monthly living allowance of up to CNY 3,500.
Why Shanghai? Shanghai, renowned for its rich academic and cultural heritage, is an ideal destination for international students. The Shanghai Government Scholarship (SGS) is an initiative to promote international student education in the city and to attract top-tier international talent.
Benefits: The Shanghai Government Scholarship is bifurcated into Type A and Type B.
Type A (Full scholarship): Covers tuition, accommodation, living expenses, and medical insurance. It targets exemplary students applying for postgraduate, undergraduate, and pre-college programs.
Type B (Partial scholarship): Covers tuition and medical insurance. It is designed for outstanding students applying for postgraduate and undergraduate programs.
Eligibility: To be eligible, applicants must be non-Chinese citizens in good health. Age and educational background vary based on the program applied for. Additionally, language proficiency, especially in Chinese (HSK4 level), is a prerequisite. It's essential to note that those who have already received scholarships from the Chinese government or other organizations are not eligible for the SGS.
How to Apply? Interested candidates can visit the official Study in Shanghai website for detailed information on universities, courses, and application procedures. The application window is typically open from February to April.