Sheffield Hallam University Announces the Events and Leisure Management Dean's Scholarship 2024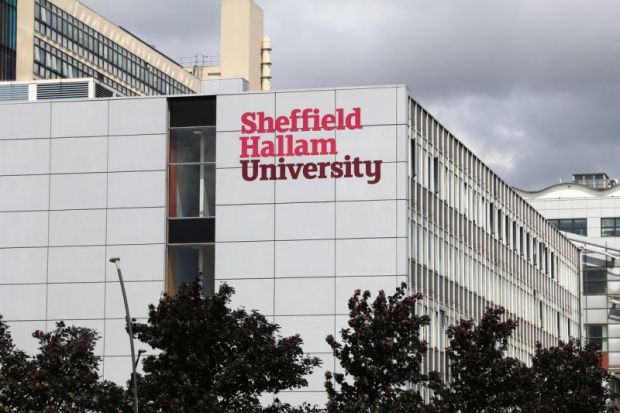 Sheffield Hallam University has recently unveiled its "Events and Leisure Management Dean's Scholarship" for aspiring students in the field. This scholarship is specifically tailored for international students who wish to pursue their undergraduate studies in the UK.
Key Highlights:
Program Overview: The scholarship aims to provide students with a comprehensive understanding of the strategic significance of the dynamic leisure sector on a global platform. Enrollees will gain insights into the management aspects of event planning, positioning them to spearhead one of the fastest-growing industries globally. Additionally, students will tackle the challenges of leisure management policy and planning through a research project, guided by a personal instructor. The program also delves into the strategic role of the leisure sector at both local and global scales.
Level of Study: Undergraduate
Institution: Sheffield Hallam University, UK
Focus Area: Events and Leisure Management
Number of Scholarships: 15
Scholarship Value: Each scholarship is valued at a substantial £6,000.
Application Deadlines:

For International Applicants: May 31
For Home Applicants: July 31
The Dean's Scholarship is a testament to Sheffield Hallam University's commitment to fostering the next wave of professionals in the Events and Leisure Management domain. With this financial aid, students can significantly reduce the monetary strain of their education, allowing them to concentrate on academic excellence and professional growth.
For more detailed information about this scholarship opportunity and how to apply, interested candidates can visit the official announcement on Educads. This platform serves as a valuable resource, offering insights into various academic opportunities and scholarships for international students.