TU Delft Announces Fully Funded Excellence Scholarship for 2023/24 in the Netherlands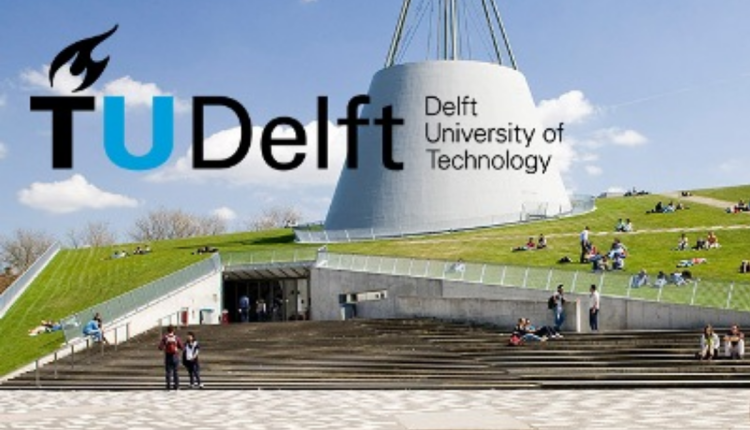 In a significant move to attract international talent, the Delft University of Technology (TU Delft) in the Netherlands has unveiled its Excellence Scholarship for the academic year 2023/24. This fully funded scholarship program is open to students from all around the world, aiming to support those who wish to pursue a master's degree at the esteemed institution.
About the Scholarship:
The TU Delft Excellence Scholarship is a testament to the university's commitment to fostering global academic collaboration. It offers a wide array of academic fields and majors for postgraduate studies, spanning a duration of two years for MSc Degree programs. All programs at TU Delft are conducted in English, ensuring a seamless academic experience for international students.
Scholarship Benefits:
The scholarship program provides comprehensive financial support:
Non-EU/EFTA students will receive €30,000 per year.
EU/EFTA students will be granted €11,500 per year.
The scholarship covers the complete tuition fee for a Master's program at TU Delft.
Additionally, it includes a contribution towards living expenses.
Scholarship recipients will also gain access to the Scholarship Club, which offers a plethora of opportunities for personal development, workshops, seminars, and more.
Eligibility Criteria:
Open to students of all nationalities.
Applicants must hold a bachelor's degree.
A minimum CGPA equivalent to 80% or higher in the bachelor's degree is essential.
Proficiency in the English language is mandatory.
Application Process:
Interested candidates can apply for the TU Delft Excellence Scholarship through an online application form. The process requires the submission of all necessary documents, ensuring that the applicant's academic and personal achievements are well-represented.
Established in 1842, TU Delft stands as the largest and oldest public institution in Delft. It has secured the 15th position in the QS World University Rankings, making it a top choice for students worldwide. With a diverse student body of approximately 19,000, the university offers a wide range of bachelor's and postgraduate degree programs.
For those aiming to experience world-class education in the heart of the Netherlands, the TU Delft Excellence Scholarship is an opportunity not to be missed.
For more details and to apply, readers can visit the official TU Delft Excellence Scholarship page.