University of Greenwich Announces AI & Data Science Scholarships for 2023/24
Greenwich University's Bold Move in AI & Data Science Scholarships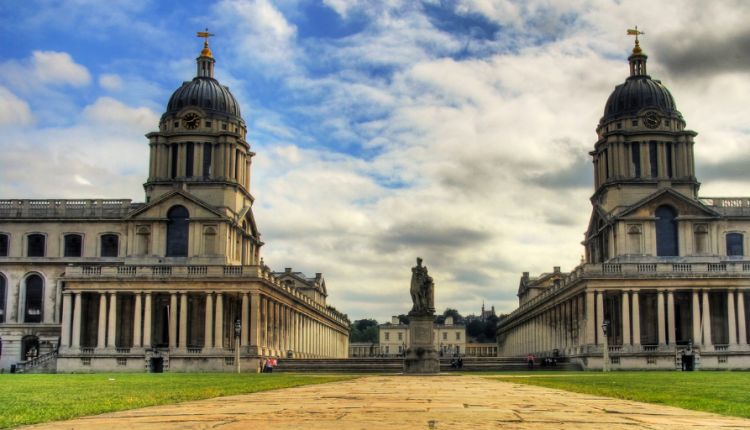 The University of Greenwich is stepping up its game in fostering diversity and inclusion. The institution has recently launched a scholarship initiative aimed at diversifying the AI and Data Science sectors.
At a Glance:
What's on Offer? 30 scholarships, each amounting to a £10,000 cash bursary or a complete fee waiver. Part-time students aren't left out; they'll receive a prorated amount.
Who Can Apply? The invitation extends to fresh applicants of the MSc in Data Science and its Applications and to current or past undergraduates of the university. The spotlight is on underrepresented groups, such as female, black, and disabled students, as well as those from lower socioeconomic backgrounds.
How to Apply? Applications are to be submitted through the University of Greenwich's online portal. A personal statement, capped at 300 words, will play a pivotal role, detailing the applicant's eligibility, course interest, and future aspirations.
Promoting Inclusion:
With this scholarship initiative, the University of Greenwich hopes to pave the way for a more inclusive and diversified AI and Data Science industry. By targeting students from non-traditional educational backgrounds, including non-STEM and far-STEM subjects, the institution seeks to integrate an interdisciplinary approach into the AI and Data Science fields.
Key Dates:
March 16, 2023: Start of scholarship assessments.
June 30, 2023: Commencement of considerations for secondary criteria.
Closing Remarks:
In an era where diversity and inclusion are paramount, the University of Greenwich's move is both commendable and timely. It's more than a financial aid; it's a call for change in the AI and Data Science landscape.