University of Pisa Offers Fully Funded Scholarship, Italy
University of Pisa's Fully Funded Scholarship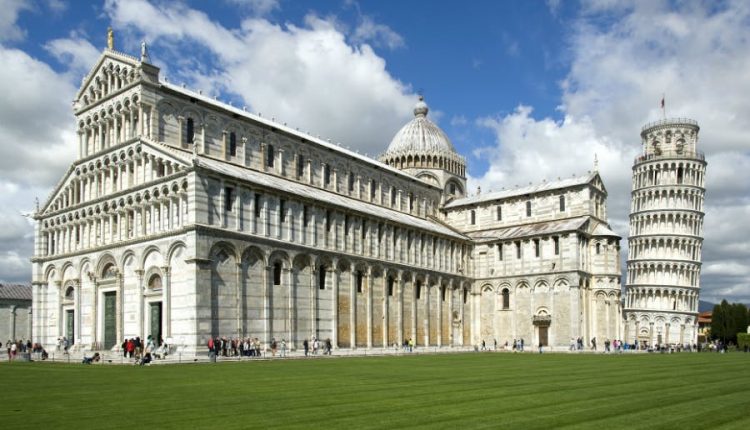 The University of Pisa in Italy is offering an incredible opportunity for Pakistani students through the DSU Scholarship, providing comprehensive support for higher education.
Inclusivity and Diversity:
Embracing diversity and inclusivity, the DSU Scholarship aims to create a global and inclusive student community, breaking down barriers of age, race, and origin.
Prestigious University: Established in 1343, the University of Pisa boasts a rich history and academic excellence, consistently ranking among the top institutions globally.
Benefits of DSU Scholarship:
The scholarship offers a range of benefits, including free accommodation, meals, financial assistance, and exemption from tuition fees.
Eligibility and Application:
Applicants must intend to enroll in a University of Pisa degree program, meeting specific criteria. The online application process is through Sportello Studente.
Encouraging Future Scholars:
The DSU Scholarship serves as a beacon of hope for Pakistani students aspiring to pursue higher education abroad, reflecting the institution's dedication to nurturing scholars.
Seize the Opportunity: With a commitment to diversity, excellence, and comprehensive support, the University of Pisa's DSU Scholarship offers Pakistani students a transformative academic journey in Italy.
Apply now and embark on a transformative academic journey with the fully funded DSU Scholarship, shaping a brighter future for aspiring Pakistani scholars.