West Virginia Hope Scholarship USA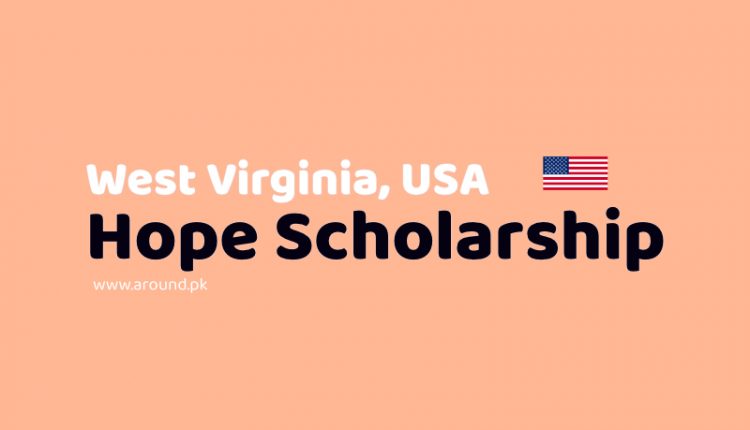 West Virginia Hope Scholarship: EMA Account Login and More
The West Virginia Hope Scholarship is a beacon of opportunity for families seeking the best educational choices for their children. This in-depth guide will walk you through the nuances of the scholarship, from the EMA account login process to the application timeline.
1. Introduction: Your Future, Your Choice
West Virginia's Hope Scholarship stands by the principle: "Your future. Your choice." It empowers families to make informed school choices tailored to their child's educational needs. This scholarship program offers eligible K-12 students in West Virginia a unique opportunity to craft an individualized learning experience. Whether it's for tuition, homeschool curriculum, or other qualifying expenses, the Hope Scholarship is here to support.
2. Eligibility Criteria: Who Can Participate?
Kindergarten Enrollment: West Virginia students who are eligible for kindergarten enrollment for the 2023-24 academic year.
Full-time Enrollment: Students who have been enrolled full-time in a West Virginia public elementary or secondary school for the entire preceding academic year.
45-Day Rule: Students who have been attending a West Virginia public school full-time for at least 45 consecutive days during the current term. It's crucial that these students remain enrolled until a decision on their Hope Scholarship application is made.
3. Application Timeline: When to Apply?
For the 2023-24 School Year: The application window closed on May 15, 2023. However, students who became newly eligible under the 45-day rule can apply anytime during the year. If you missed the deadline, the Hope Scholarship Board might consider late applications on a case-by-case basis. To apply outside the regular window, complete the Hope Scholarship Application Request form and send it to

[email protected]

by April 15, 2024.
For the 2024-25 School Year: New applicants can apply from March 1, 2024, to May 15, 2024. If you're renewing your scholarship, applications will be available from January 15, 2024.
4. EMA Account Login and Support
The EMA portal is your gateway to the Hope Scholarship. If you have queries regarding your EMA account or application status, reach out at:
For general questions about the Hope Scholarship Program:
5. Additional Resources
FAQ: A section dedicated to answering common queries about the scholarship.
Parent Handbook: A comprehensive guide for parents to navigate the scholarship process.
ESP Handbook: Essential guidelines and information for service providers.
6. Conclusion
The West Virginia Hope Scholarship is more than just financial assistance; it's a commitment to ensuring every child gets the education they deserve. Whether you're a parent, student, or service provider, this scholarship opens doors to a brighter educational future. Remember, it's your future, and with the Hope Scholarship, it's also your choice.
Copyright 2023 West Virginia State Treasurer's Office