York University Announces Fully Funded Scholarships 2024 for International Students: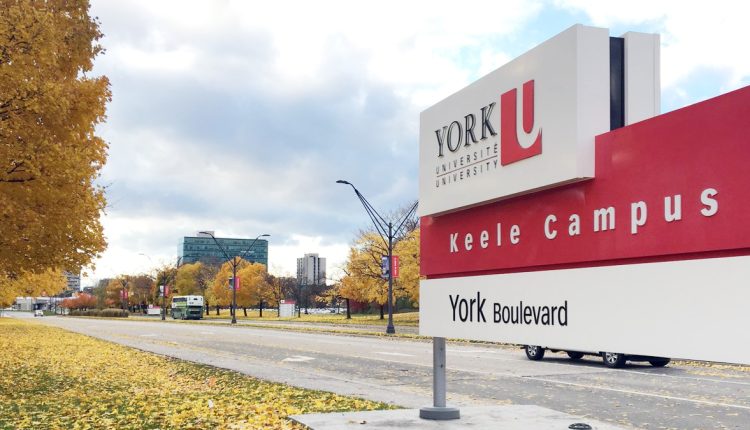 York University, located in Toronto, Ontario, is offering fully funded scholarships for international students, aiming to provide a pathway to quality education in Canada. The scholarships are designed to empower students by offering a significant sum of $35,000 per year, with a total award value of $140,000. This initiative is intended to eliminate financial barriers and make academic excellence achievable for all.
York University stands as Canada's third-largest university and is renowned for its diverse and dynamic learning environment. It hosts eleven faculties and 28 research centers, nurturing multidisciplinary learning and encouraging students to contribute to groundbreaking research.
The scholarship covers a substantial financial support of $35,000 annually, with a cumulative value of $140,000, allowing students to focus on their academic journey without financial constraints. To be eligible, applicants should demonstrate proficiency in English, have a minimum cumulative grade point average of 7.80, and possess international student status, among other criteria.
The application deadlines for the upcoming 2024-2025 academic year are as follows:
Fall 2024: February 01, 2024
Summer 2024: April 01, 2024
Winter 2024: November 01, 2023
For more details and to apply, interested candidates can visit the official York University Scholarships page. This is a transformative opportunity for international students to embark on an educational adventure in Canada.