Ali Zafar to Create ICC World Cup 2023 Anthem Due to Netizens' Request
Ali Zafar's New Anthem for ICC World Cup 2023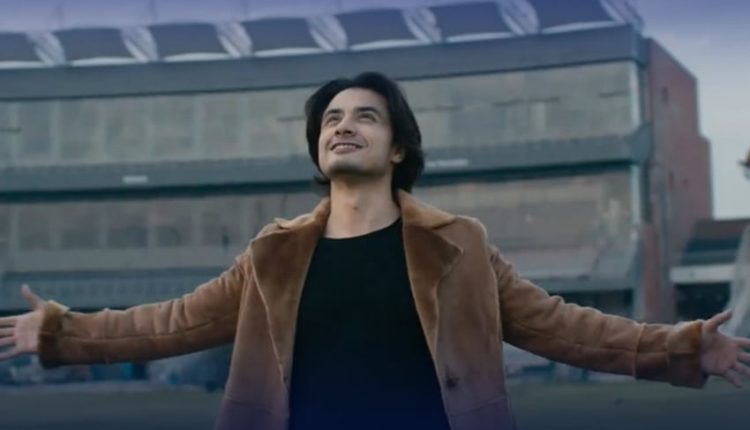 Pakistani music sensation and actor, Ali Zafar, is considering the creation of a brand-new anthem for the upcoming 2023 World Cup. This decision comes in the wake of mixed reactions to the official song "Dil Jashn Bole," which featured Indian actor Ranveer Singh and Bollywood composer Pritam.
Ali Zafar's motivation for this endeavor is deeply rooted in his love for his country and his aspiration to convey it through his artistic expression. He recognizes the challenges associated with such creative projects, particularly when corporate interests are involved, but he remains enthusiastic about the idea.
The 2023 World Cup is scheduled to take place in India from October 5 to November 19, with ten teams competing across ten different venues. The tournament will consist of 45 games played in a round-robin style, culminating in the top four teams advancing to the highly anticipated semifinals.