Another Dramatic Turn: India's Hotel Controversy in Asia Cup 2023
Hotel Accommodation Controversy Adds Twist to Asia Cup 2023 for Indian Cricket Team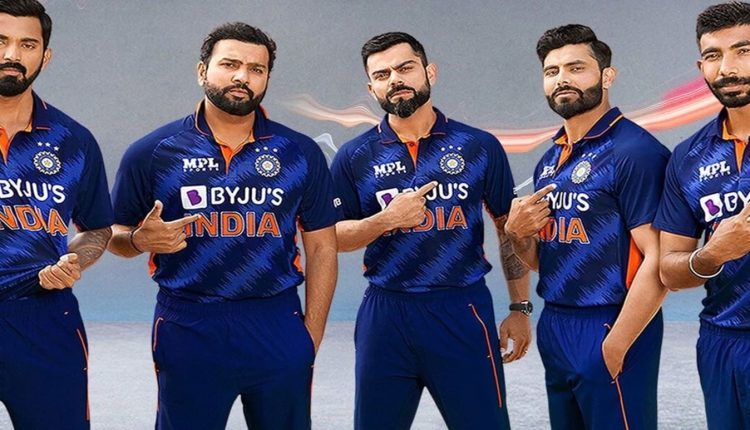 Amidst the high-stakes matches of the ongoing Asia Cup 2023, the Indian cricket team has introduced an unexpected element of drama by expressing dissatisfaction with their hotel accommodations in the city of Dambulla, Sri Lanka.
The team's objections come at a time when heavy rains have already disrupted the tournament schedule, necessitating the rescheduling of matches in the second leg.
The root of the issue lies in the Indian team's claim that the hotels available in Dambulla do not meet the standards they are accustomed to. This development has taken place alongside similar concerns raised by broadcasters Star Sports about their own hotel arrangements in Hambantota for upcoming games.
These concerns not only pose challenges for the Pakistani Cricket Board (PCB) but also create difficulties for the Asian Cricket Council (ACC) as they navigate through unforeseen hurdles.
The prominent Premadasa International Cricket Stadium, which was initially chosen to host the second leg of the tournament, now finds itself inundated by rainwater due to the persistent downpours.
As a result, discussions regarding alternative venues within Colombo are gaining momentum, with the city offering two potential stadiums to host the remaining matches. An emergency meeting called by the ACC aims to address these concerns and consider potential solutions to ensure the seamless continuation of the Asia Cup.
In response to the situation, the ACC has emphasized that their priority is to ensure the successful continuation of the tournament, and they are exploring all available options to address the challenges presented by the unexpected turn of events.