Here's How Much Target Pakistan Has to Chase If Over Reduces by DLS Method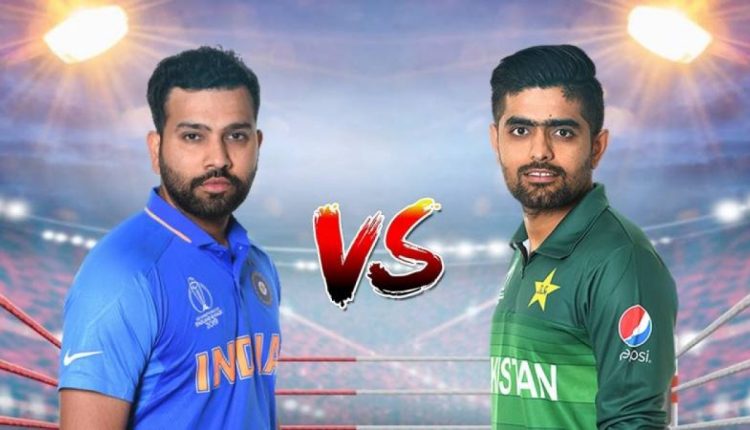 In the Group A match of the Asia Cup between Pakistan and India in Kandy, Pakistan was tasked with chasing a target set by Rohit Sharma's team, which was 267 runs in 50 overs. Unfortunately, rain disrupted the game, and the second innings couldn't even start. Now, the Duckworth-Lewis-Stern (DLS) method will come into play to determine Pakistan's potential target if the overs are reduced due to rain interruptions.
If overs are reduced, Pakistan's target will be:
254 if 45 overs
239 if 40 overs
203 if 30 overs
155 if 20 overs
Here is what Pakistan's goal to chase if overs are decreased using the Duckworth-Lewis-Stern (DLS) technique.