ICC Finalizes Schedule and New Format for Men's T20 World Cup 2024: 20 Teams to Battle it Out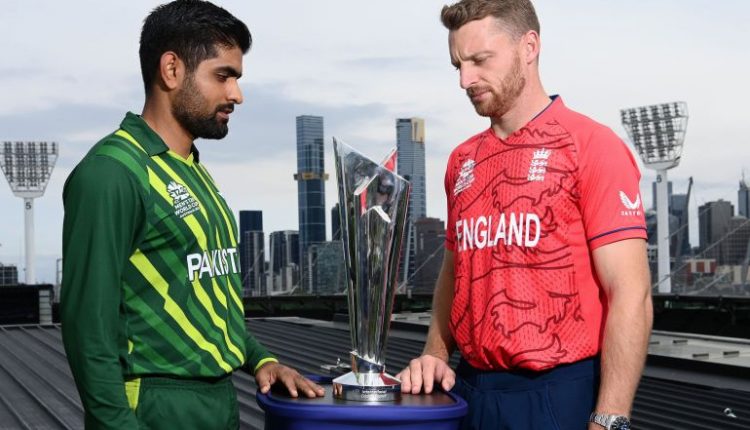 The International Cricket Council (ICC) has rolled out the schedule for the Men's T20 World Cup 2024, introducing a fresh format and expanding the event to include 20 teams, according to a report by ESPNCricinfo.
Tournament Details
The much-anticipated tournament is slated to unfold in the USA and the West Indies, spanning from June 4 to June 30 next year. A total of 10 venues will host the matches, with Florida, Morrisville, Dallas, and New York emerging as potential venues within the US.
Qualification Path
Papua New Guinea has already clinched a spot in the T20 World Cup by topping the East Asia Pacific Qualifier in the Philippines. Ireland and Scotland have also secured their places by emerging as the leading duo in the Europe Region Qualifier.
In the coming months, regional qualifying events, as determined by the ICC, will confirm one qualifier from the Americas and two each from Asia and Africa.
Teams Ready for Action
The top eight teams from the Men's T20 World Cup 2022, including Australia, England, India, Netherlands, New Zealand, Pakistan, South Africa, and Sri Lanka, have automatically qualified. The West Indies and the USA will join as host nations, while Bangladesh and Afghanistan have also earned direct qualification through their ICC T20I rankings.
Joining these 12 teams will be PNG, Scotland, and Ireland, with another five teams to be determined, completing the roster for this grand cricketing spectacle.
A New Format for 2024
The 2024 T20 World Cup will break new ground with a revamped format. The 20 teams will be divided into four groups of five in the initial round. The top two teams from each group (a total of 8) will advance to the Super 8s stage, where they will be further split into two groups of four.
The semi-finals will witness the top two teams from each of these Super 8 groups clashing, culminating in the grand final on June 30, 2024.
Conclusion
The Men's T20 World Cup 2024 promises to be an exhilarating event, with a new format and an expanded lineup of teams. The blend of traditional cricketing powerhouses and emerging nations ensures a diverse and thrilling competition. Fans across the globe are eagerly awaiting what promises to be a landmark event in the world of cricket.