India Denies Special Security Request for Pakistan in World Cup 2023
World Cup 2023: Indian Authorities Reject Special Security Request for Pakistan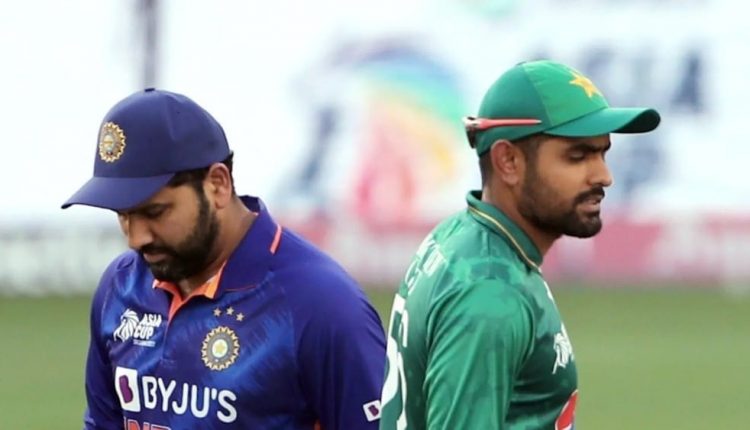 The Ministry of External Affairs of India has declined Pakistan's request for special security arrangements for the World Cup 2023, which is set to take place in India.
In response to Pakistan's appeal for stringent security measures, the ministry has asserted that Pakistan's cricket team holds equal importance as other participating teams.
An official spokesperson from the Ministry of External Affairs emphasized that the state will ensure adequate security for the rival team whenever necessary.
Earlier this week, Pakistan's government decided to send its cricket team to India for the upcoming marquee event in October-November.
Officials state that Pakistan aims to uphold its international sports-related commitments, despite the current state of bilateral relations with India.
Last month, a committee, led by former Foreign Minister Bilawal Bhutto Zardari, was formed to assess various matters, including security situations, regarding the participation of the team in the World Cup.
The 14-member committee recently presented a report to the Prime Minister after their meeting in Lahore.
It's noteworthy that the arch-rivals are scheduled to face off on October 14 at the Narendra Modi Stadium in Ahmedabad.