Javed Afridi Offers Support to Host FIFA World Cup Qualifiers in Pakistan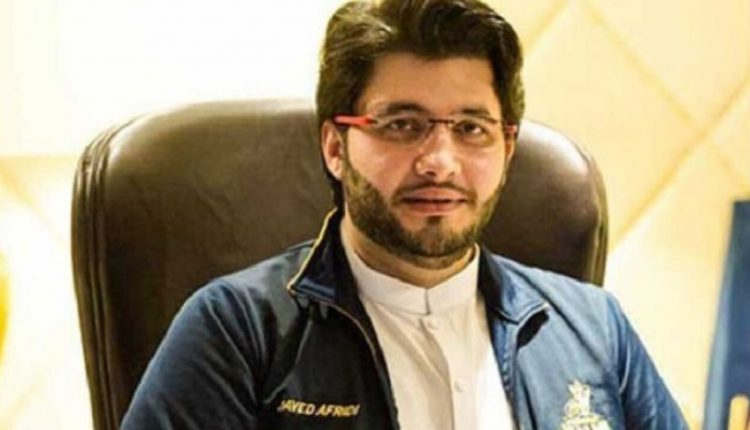 In a promising move for Pakistan's football scene, Javed Afridi, the owner of Peshawar Zalmi, has stepped up to support the hosting of the FIFA World Cup Qualifiers 2026 against Cambodia. The passionate football enthusiast took to Twitter to express his eagerness to see the national team in action on home turf.
Afridi's tweet not only showed his enthusiasm but also extended a helping hand to make this significant event a reality. He stated, "Would love to see Pakistan Football Team play home leg in Pakistan against Cambodia for FIFA World Cup Qualifiers 2026. Happy to extend my support in making this happen."
It's worth noting that Pakistan is set to face Cambodia in a crucial two-leg qualifier. The first leg is scheduled in Cambodia on 12 August, followed by the return leg on 17 August in Pakistan.
This offer of support from Javed Afridi has resonated with countless football fans who share the belief that the sport should make a triumphant return to Pakistan's stadiums. As excitement builds for the upcoming qualifiers, this gesture brings hope for a brighter future for football in the country.