Lionel Messi Shakes the Football World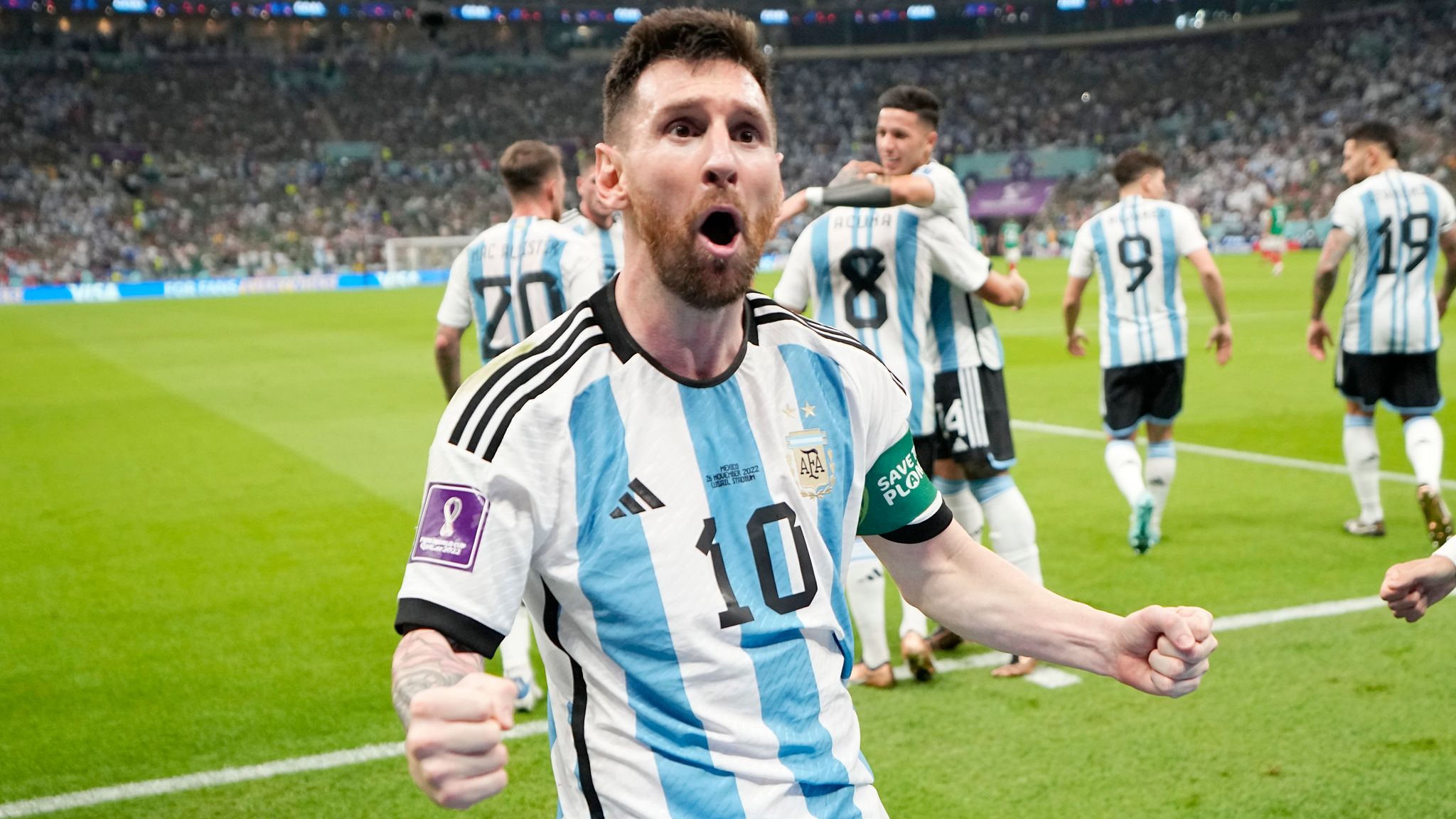 In a shocking turn of events, football maestro Lionel Messi is ready to embark on a new chapter in his illustrious career, as reports indicate that he will be joining Major League Soccer (MLS) side Inter Miami. After his successful stint with Paris Saint-Germain (PSG), the Argentine icon's decision to move outside of Europe has sent ripples of excitement and speculation throughout the footballing world.
Since bidding farewell to FC Barcelona in 2021, Messi has mesmerized fans with his exceptional skills and prowess on the field, and now he is ready to take his talents across the Atlantic. With his contract at PSG set to expire this summer, the 35-year-old forward has chosen Inter Miami as his next football destination, rejecting a lucrative offer from Saudi Arabian club Al-Hilal in the process.
While Messi initially expressed his desire to continue his European adventure, the lack of satisfactory offers from top clubs led him to consider alternatives. Ultimately, it was the allure of Inter Miami that captivated the football icon. Beyond the financial aspect, Messi was enticed by the prospect of a new lifestyle and exciting collaboration opportunities with global brands, making Miami the perfect destination to continue his football journey.
This move is not only a game-changer for Messi but also for the MLS itself. The arrival of such an esteemed player has the potential to elevate the league's stature on the global stage. Messi's decision to don the Inter Miami jersey not only adds immense on-field prowess to the team but also guarantees a surge in attention from football fans worldwide.
Inter Miami, co-owned by English football legend David Beckham, has been gradually building its reputation since its inception in 2018. The addition of Messi to their ranks will undoubtedly accelerate their progress and attract even more star power to the club. With Messi's incredible ability to mesmerize audiences and deliver jaw-dropping performances, Inter Miami will be poised to make waves in the MLS and beyond.
As fans eagerly await Messi's arrival in Miami, there is an undeniable sense of anticipation and excitement in the air. The prospect of witnessing the Argentine genius weave his magic on American soil has ignited the imaginations of football enthusiasts worldwide. A new era is set to begin, as Lionel Messi and Inter Miami prepare to captivate the football world, leaving an indelible mark on the history of the beautiful game.