Naseem Shah's Injury Ahead of Asia Cup and World Cup
A Twist in Asia Cup and World Cup Tales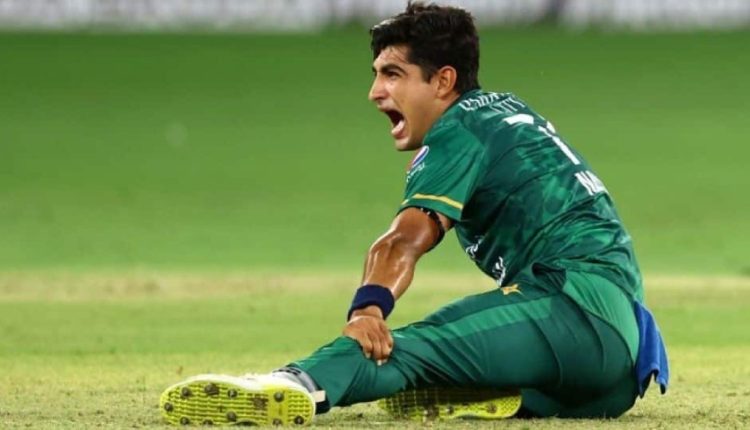 Pakistan's cricket fraternity is in turmoil as rising star Naseem Shah suffers a shoulder blow in the Lanka Premier League. The setback triggers doubts over his presence in the forthcoming Asia Cup and the high-stakes ODI World Cup slated for 2023. Concerns ripple through both his club, the Colombo Strikers, and the entire Pakistani cricket community.
Naseem Shah's injury not only raises eyebrows over his near-future participation but also casts a shadow on Pakistan's fast bowling prowess. The nation prides itself on producing rapid bowlers who strike fear into batsmen's hearts, but recent injuries, including Shaheen Shah's setback before the 2022 Asia Cup and T20 World Cup, fuel apprehensions.
The true extent of Naseem Shah's injury remains elusive, reviving haunting memories of past misfortunes. Devoted fans, enthralled by his raw talent, anxiously await a swift recovery. A united nation yearns for history not to repeat itself, rooting for the speedy return of this young bowling sensation.
As assessments persist and rehab strategies unfold, all eyes remain on Naseem Shah's comeback. His absence on the pitch is deeply felt, and the cricketing realm hopes for his triumphant resurgence. Time will unveil his recovery journey, fueled by millions' hopes and wishes.