Pakistan Chooses Nawaz over Faheem for Super 4 Battle Against Bangladesh
Strategic Squad Change: Faheem Out, Nawaz In for the Crucial Encounter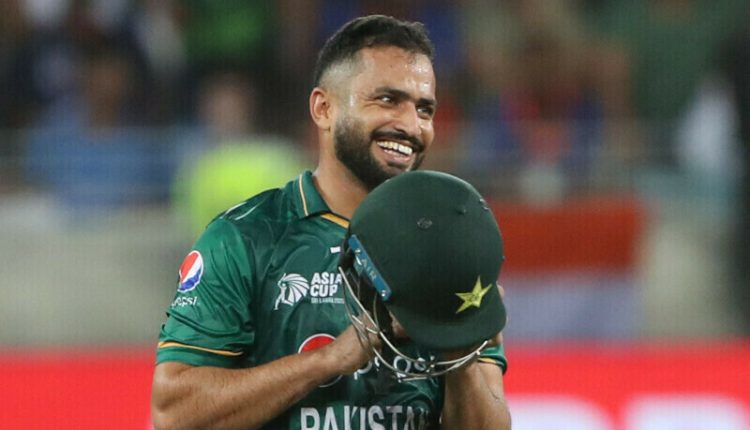 In an unexpected move that has left cricket enthusiasts buzzing with speculation, Pakistan's cricket team management announced their playing XI a day prior to their Asia Cup Super Four opener against Bangladesh. This match, circled on many calendars, is set to light up Lahore's Gaddafi Stadium on September 6, 2023.
Revealed on Pakistan Cricket's official social media channels, the lineup carries just one change from the squad that went head-to-head with India. Faheem Ashraf, a fast bowling all-rounder, has been drafted in, replacing the spin bowling prowess of Mohammed Nawaz. This marks the third occasion that the team has chosen to unveil their lineup ahead of the game, signaling a newfound confidence or perhaps a strategic move to shake things up.
Pakistan's journey to the Super Four was marked by a dominating performance against Nepal, where they secured victory with a whopping 238-run margin. A rain interruption led them to split points with arch-rivals India.
On the other side, Bangladesh has had a mixed bag of results, managing to bounce back after their loss to Sri Lanka by clinching a crucial win against Afghanistan. This ensured their progression to the Super Four stage.
As the two teams gear up for tomorrow's encounter, fans are eagerly waiting to see how this early lineup announcement plays out on the field. Will this strategic reveal give Pakistan an upper hand or will Bangladesh counter with a surprise of their own?