Pakistan Nominates Jinnah Stadium for FIFA World Cup 2026 Qualifier
Jinnah Stadium: Pakistan's Choice for FIFA World Cup 2026 Qualifier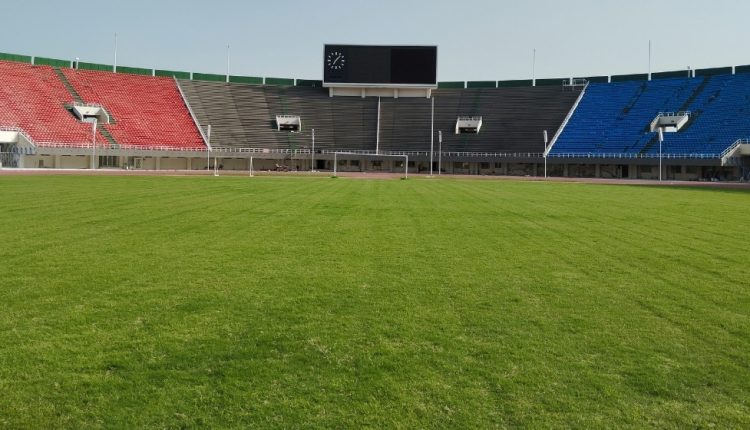 The Pakistan Football Federation (PFF) has taken a significant step towards its football aspirations by selecting Islamabad's Jinnah Stadium as the venue for their vital home match against Cambodia in the FIFA World Cup 2026 Qualifier. Scheduled for October 17, this match comes after an away fixture against Cambodia on October 12.
The PFF's Normalisation Committee (NC) has taken the initiative to propose Jinnah Stadium as the host venue and has forwarded the necessary details to the Asian Football Confederation (AFC) and FIFA for their consideration and approval. Shahid Khokhar, a member of the PFF NC, has confirmed the official nomination of Jinnah Stadium for this crucial match.
While the choice of Jinnah Stadium holds promise, the ultimate decision rests with FIFA, which is expected to evaluate the venue before granting the final approval. Jinnah Stadium has previously welcomed a significant sporting event in 2014, the SAFF Women's Championship, marking its potential to serve as a fitting stage for international football encounters.
As Pakistan eagerly awaits the verdict, the selection of Jinnah Stadium reflects the country's commitment to fostering the growth of football and realizing its World Cup dreams. The upcoming match on home turf signifies a significant opportunity for Pakistani footballers to showcase their skills and make their nation proud on the global stage.