Pakistan vs. Bangladesh: Asia Cup Super 4 Battle Set for Tomorrow
Cricket Fever Peaks: Two Giants Ready for a Memorable Clash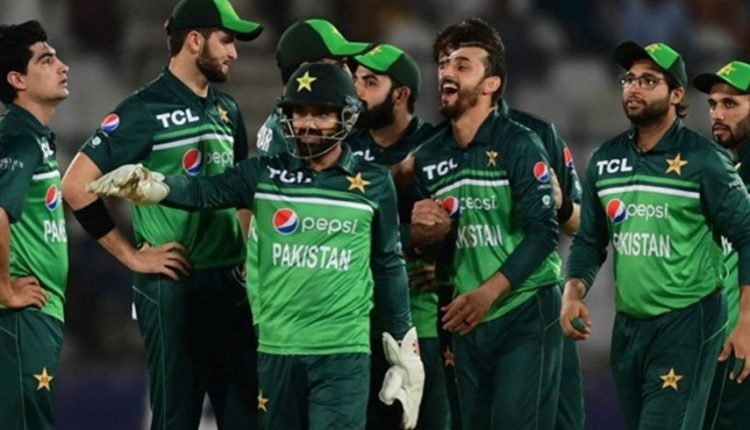 Cricket lovers are eagerly waiting as Lahore's famous Gaddafi Stadium gets ready for tomorrow's big match in the Asia Cup Super Four between Pakistan and Bangladesh.
In their last game against Afghanistan, Bangladesh surprised everyone. They let Mehedi Hasan Miraj bat first, even though he usually bats later. Thanks to Captain Shakib Al Hasan's smart thinking, this move worked wonders. Miraj played brilliantly and scored 112 runs, helping Bangladesh win the match.
Now, he'll be playing against some of Pakistan's best fast bowlers like Shaheen Afridi and Naseem Shah. But Miraj isn't worried. He said, "I'm prepared for any player." The excitement is building, and fans can't wait for the action tomorrow!