PCB's Bold Move: Departmental Cricket Gears Up for Thrilling Return in Upcoming Season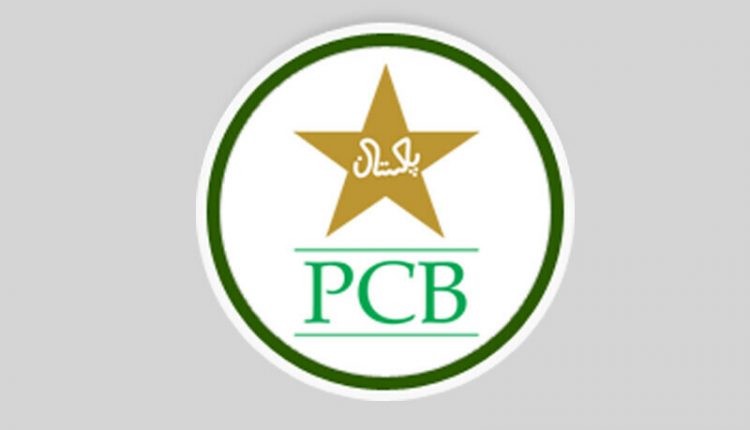 The Pakistan Cricket Board (PCB) has set the stage for an exhilarating cricket season by taking a decisive stride. Departmental cricket teams have been entrusted with a pivotal task – submitting vital details of their players and staff – as part of the preparation process.
Preparations in Full Swing
In a communication addressed to all departments, the PCB has extended a request for a comprehensive array of information. The list includes the essential 25-player rosters, employment agreements, contact particulars, and the identities of coaches, managers, and support staff associated with each team. The deadline for submission has been earmarked as 5 August.
Prominent Participants
The cricketing arena is set to witness the participation of 16 teams, thoughtfully divided into two groups. The roster boasts prominent departments like SNGPL, SSGC, NBP, WAPDA, KRL, PTV, and SBP, standing shoulder to shoulder with an equal number of regions.
Reviving Challenges
However, it's worth noting that departmental teams face their share of challenges as they embark on this journey. A hiatus of four years from the cricketing arena has posed certain difficulties in forming squads and fulfilling essential prerequisites.
Several departments have expressed their commitment to recruiting cricketers across the nation. Despite these endeavors, assembling a complete squad of 25 players in alignment with the PCB's directives is an ongoing endeavor.
Criteria for Selection
The selection criteria, clearly outlined by the PCB, require players with a diverse range of experience levels. This encompasses international, first-class, Grade II, district, Pakistan U19, or Pakistan Shaheen's level cricket.
Countdown to Action
As the deadline edges closer, teams are in overdrive, ensuring they meet the specified requirements. Cricket aficionados and enthusiasts around the globe eagerly await the return of departmental teams to the cricketing landscape after the prolonged hiatus.
The PCB's strategic move has set the wheels in motion for an electrifying season ahead, replete with action, excitement, and the spirit of cricket.