Rain May Affect Pakistan vs. India Asia Cup 2023 Match
Weather Forecast Raises Concerns for Highly-Awaited Cricket Showdown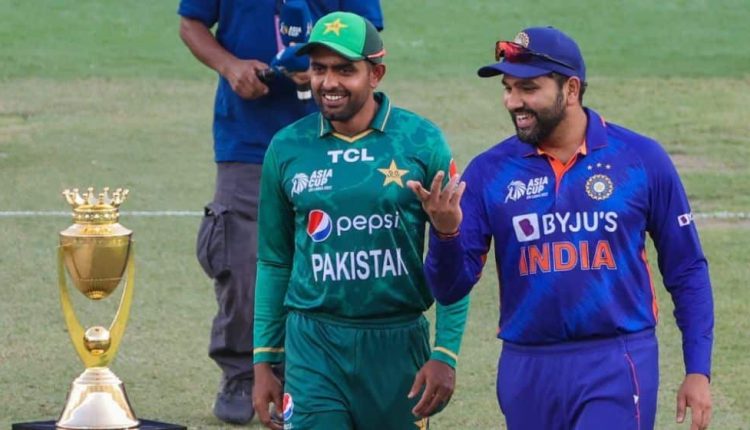 "Rain Threatens Pakistan vs. India Asia Cup 2023 Showdown on Saturday" – Get the latest update on the potential disruption of the much-awaited Pakistan vs. India Asia Cup 2023 match due to predicted heavy rain in Kandy.
Heavy Thunderstorms Could Impact Pakistan vs. India Asia Cup 2023 Match
The excitement surrounding the Pakistan vs. India clash in the Asia Cup 2023 might face a hurdle as rain showers are expected to hit Kandy on Saturday. The meteorological forecast suggests a 70 percent chance of rain, accompanied by thick cloud cover throughout the day.
According to the BBC Weather report, the city of Kandy is likely to experience cloudy conditions with light to moderate rainfall until September 8. Furthermore, heavy rain is anticipated on Friday night and early Saturday morning, raising concerns about a possible delayed start to the highly-anticipated cricket match.
The Pallekele International Cricket Stadium is set to host this crucial encounter between the neighboring rivals, where India and Pakistan will meet under ACC or ICC events. This match follows their last encounter in the T20 World Cup 2022, which saw India emerge victorious. In the Asia Cup 2022, both teams showcased their strength with a win each, setting the stage for an exciting rivalry in the upcoming clash.