Sarfraz Nawaz Writes Letter to Asif Ali Zardari, Urges Support for Zaka Ashraf in PCB Elections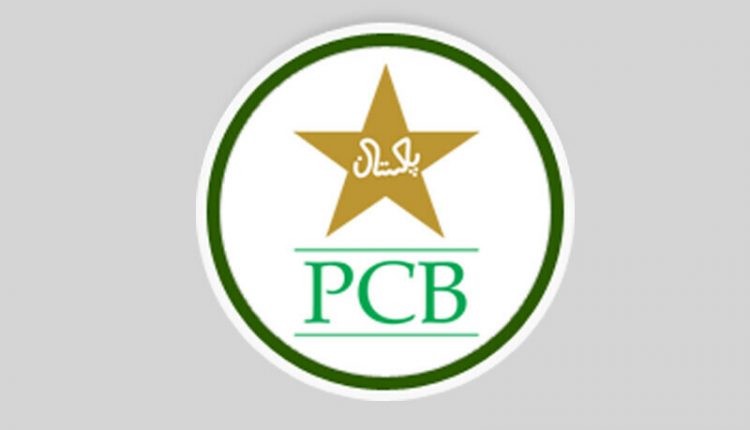 Former Test cricketer Sarfraz Nawaz has taken a decisive stance in favor of Zaka Ashraf's nomination as the next Chairman of the Pakistan Cricket Board (PCB). In a letter addressed to former President Asif Ali Zardari, and copies sent to prominent political figures including Prime Minister Shehbaz Sharif, former Prime Minister Nawaz Sharif, and Maulana Fazlur Rehman, Sarfraz Nawaz expressed his concerns regarding the delay in the PCB Chairman election and the alleged interference from opposing forces.
Emphasizing the importance of a fair and transparent electoral process, Sarfraz Nawaz underscored that during Najam Sethi's tenure, the People's Party refrained from interfering in any matters related to the PCB. However, he highlighted that Asif Ali Zardari's nomination of Zaka Ashraf for the chairmanship is a rightful decision that deserves support. The letter also shed light on the unnecessary court cases filed against Zaka Ashraf, which appear to be aimed at obstructing his selection as the PCB Chairman.
Moreover, Sarfraz Nawaz expressed concern about certain members of the former management committee who continue to follow Najam Sethi's instructions. This raised suspicions about their intentions and further questioned the integrity of the electoral process. Additionally, he pointed out the efforts of an organizer from Islamabad who seemed to be undermining the election process.
In his letter, the former cricketer strongly advocated for Zaka Ashraf's appointment, emphasizing that the decision ultimately rests with the Prime Minister. Sarfraz Nawaz called for respect and support for the Prime Minister's decision from all stakeholders involved in the PCB elections.
While Sarfraz Nawaz has extended his support to Zaka Ashraf for the position of PCB Chairman, the fluid nature of the circumstances surrounding the election introduces an element of unpredictability. The outcome of the election will depend on various factors and the decisions made by the relevant authorities.