Shaheen Afridi Joins Desert Vipers: A Star Partnership for ILT20
Shaheen Afridi Joins Desert Vipers: Exciting Move for ILT20 Cricket League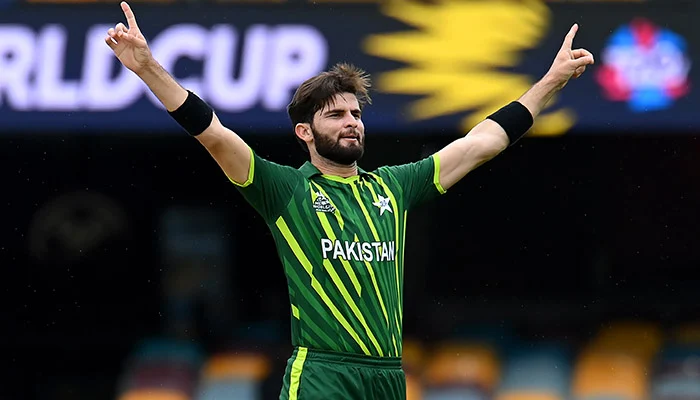 In an exciting development, Shaheen Shah Afridi is all set to shine in the upcoming International League T20 (ILT20) as a key player for the Desert Vipers, a team owned by Manchester United FC's Glazers.
Introduction: The Desert Vipers have successfully secured the talents of star fast bowler Shaheen Shah Afridi for the forthcoming ILT20. This highly anticipated cricket league is scheduled to take place in the UAE at the beginning of the next year, promising thrilling matches and incredible performances.
Afridi's New Venture: Despite his busy schedule with the national team, Shaheen Shah Afridi will be a vital asset for the Desert Vipers in ILT20. The agreement allows him to participate for a week, contributing his exceptional skills before the Pakistan Super League kicks off.
Distinct Ownership: What sets the Desert Vipers apart is their ownership by the Glazers, the same individuals who own Manchester United Football Club. This distinct ownership separates them from the other ILT20 teams, as they are not affiliated with any IPL franchises.
Anticipating Excitement: As fans eagerly await the tournament, Afridi's collaboration with the Desert Vipers has ignited a wave of excitement. With his formidable bowling prowess and dynamic playing style, he is expected to inject an electrifying energy into the team, making them a force to be reckoned with in ILT20.