Shaheen Shah Afridi Climbs to 6th Position in ICC Test Bowlers Ranking
Impressive Rise with 3-Spot Gain in Latest Update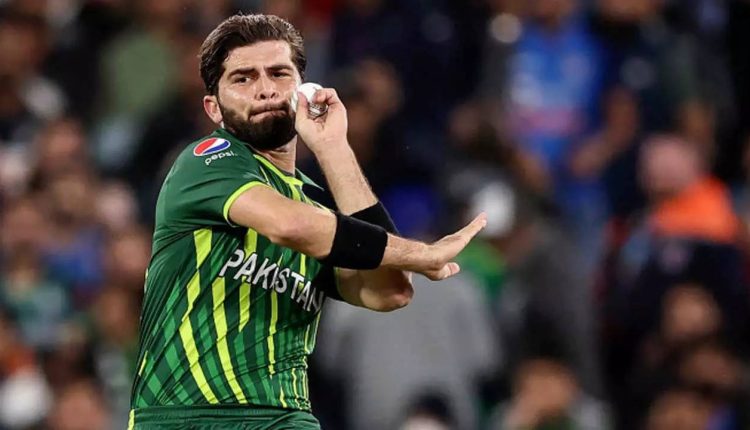 Exciting news has come from the world of cricket in Pakistan as two of the country's top players, Shaheen Afridi and Babar Azam, have shown great improvement in the recent ICC Test rankings update.
Shaheen Afridi, a fast bowler who leads the Pakistani team, did exceptionally well by taking six wickets in two Test matches against Sri Lanka. Because of his fantastic performance, he has moved up three spots and now stands in the sixth position among the best Test bowlers in the ICC rankings.
Babar Azam, a talented batsman, also made his mark by scoring an impressive 76 runs against Sri Lanka. His ranking got even better because of changes in the rankings of other players.
This news is making Pakistani cricket fans very proud and happy. It shows that Shaheen Afridi and Babar Azam are doing great and making their country proud on the cricket field.