The National Team's Departure for World Cup Participation in India
Team Pakistan's Journey to the World Cup in India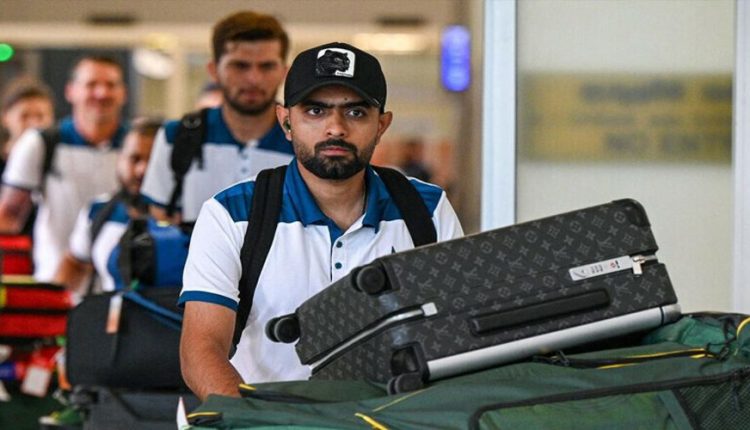 The Pakistan national cricket team squad, selected by the International Cricket Council (ICC), has departed from Lahore's cricket academy for Lahore Airport to participate in the Cricket World Cup in India.
The Pakistan cricket team will depart from Lahore Airport to Hyderabad, an Indian city, via Dubai for their participation in the World Cup.
Before departing for India, the national cricket team squad will have a brief stopover in Dubai for a few hours. Following that, the team will arrive in the Indian city of Hyderabad at approximately 8 PM local time.
Upon reaching Hyderabad, after a day of rest, the national team will participate in their next day's training session.
It's worth noting that Pakistan's cricket team is set to play their first warm-up match against New Zealand on September 29th.