Wahab Riaz Announces Retirement from International Cricket
Wahab Riaz Says Goodbye to International Cricket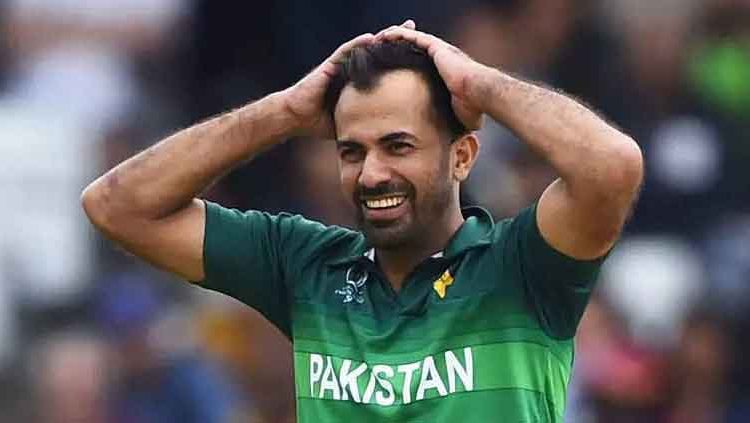 Pakistani cricket fans bid adieu to an era as celebrated fast bowler, Wahab Riaz, calls it a day on his international cricket journey. After more than a decade of serving his nation on the field, the left-arm pacer announced his retirement from all forms of international cricket.
Riaz shared this significant decision through his social media accounts, stating, "After an incredible journey, I have decided to retire from international cricket." He expressed gratitude towards the Pakistan Cricket Board, his family, coaches, mentors, teammates, and fans who stood by him throughout his career.
In 2019, following the World Cup in England, Wahab Riaz had previously retired from Test cricket to concentrate on white-ball formats and T20 leagues worldwide. Earlier this year, he had hinted at retiring after the upcoming ODI World Cup 2023 in India.
"If I remain fully fit and my passion for the game of cricket remains strong as well, obviously if I am performing I will carry on," Wahab Riaz had conveyed in an earlier interview.
Wahab Riaz's journey had been nothing short of remarkable, representing Pakistan in 27 Tests, 91 ODIs, and 36 T20Is. Since his debut in 2010, he amassed 81 Test wickets, 120 ODI wickets, and 34 T20I wickets, playing pivotal roles in numerous victories for Pakistan.
Beyond the cricket field, Wahab Riaz currently holds the position of caretaker provincial Minister for Sports and Youth Affairs in Punjab, adding another dimension to his illustrious career.