World Cup Match Rescheduling: Security Concerns Surround Pakistan-England Clash
Pakistan-England World Cup Match Rescheduling Amid Security Concerns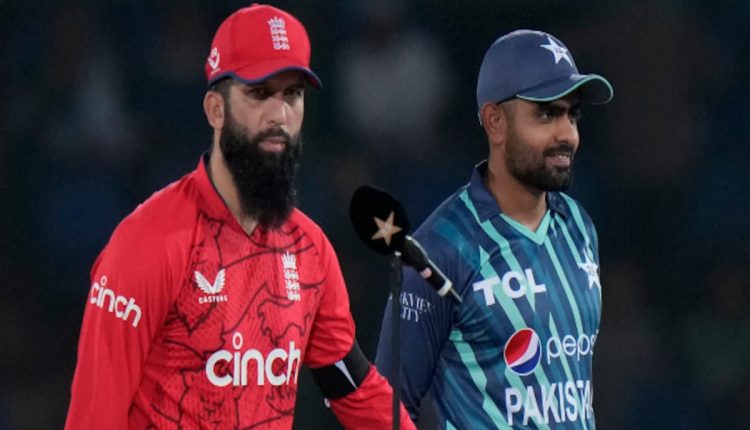 The forthcoming clash between Pakistan and England in the ODI World Cup 2023 is under the shadow of possible rescheduling due to security apprehensions raised by the Cricket Association of Bengal (CAB) and the Kolkata Police. The match, initially scheduled for 12 November in Kolkata, is now in question as concerns about maintaining law and order coincide with significant regional events.
Security Worries and Requests
CAB recently voiced its security concerns to the International Cricket Council (ICC) recce team regarding the World Cup face-off between Pakistan and England. The looming Kali Puja festival in the region and anticipated challenges in security during Diwali prompted CAB to propose a potential rescheduling of the match.
Debates Over Official Requests
Though Snehasish Ganguly, the CAB Chief, denied any formal plea for rescheduling, reports suggest that both the Board of Control for Cricket in India (BCCI) and ICC received a request from CAB to consider shifting the match's schedule. The appeal aims to address the security anxieties raised by the local police. However, no official confirmation from CAB has emerged so far.
Awaiting Decisions Amid Uncertainty
As the situation unfolds, uncertainties prevail over whether ICC and BCCI will take actions to address the security concerns and requests for rescheduling. As discussions continue, the world watches with bated breath for further developments and final decisions.
History of Flexibility
Changes to the World Cup schedule in light of security reasons aren't unprecedented. Past instances have witnessed rescheduling, including the high-profile Pakistan-India match, in efforts to ensure the safety and smooth conduct of the tournament.
The cricketing community remains eager to witness how this situation evolves, hoping for a solution that balances the spirit of the sport with the paramount importance of security and well-being.
Source: gsmarena