World Cup: What ICC's Instructions for Making Matches Result-Oriented?
ICC's Guidelines for an Impactful World Cup: Pitch, Boundary, and Game Balance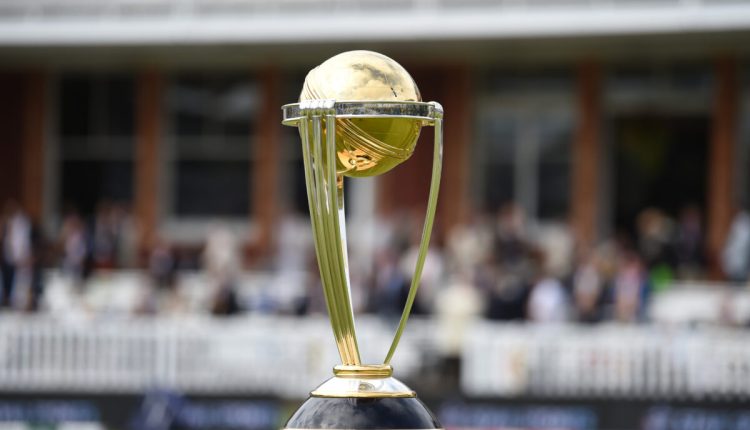 In India, the ICC One Day World Cup is set to commence from the 5th of the coming month, and preparations have been underway for quite some time.
Now, it has come to light that the International Cricket Council (ICC) has issued protocols for curators to minimize the impact of the toss in matches.
According to a report by The Times of India, it is expected that during the tournament, the grounds will favor batting, and the ICC has instructed curators at all stadiums to leave more grass on the pitches to assist seamers.
During October and November, most venues in India are affected by significant dew. This was also the case during the T20 World Cup held in the United Arab Emirates in 2021, which later benefited the batting teams.
Indian conditions generally tend to be more spinner-friendly. However, the ICC has advised curators to leave more grass on the pitches so as to ensure that fast bowlers have a role to play in the matches.
To maintain a balance between batting and bowling, it has been suggested that the boundary size in the stadium should be increased.
According to the report, the stadiums have been instructed to maintain a boundary size of approximately 70 meters, as opposed to the international matches where the boundary size ranges from a minimum of 65 meters to a maximum of 85 meters.
It is reported that curators have been directed to keep the boundary size at more than 70 meters.