ChatGPT-4: A Quantum Leap Forward in AI Technology by OpenAI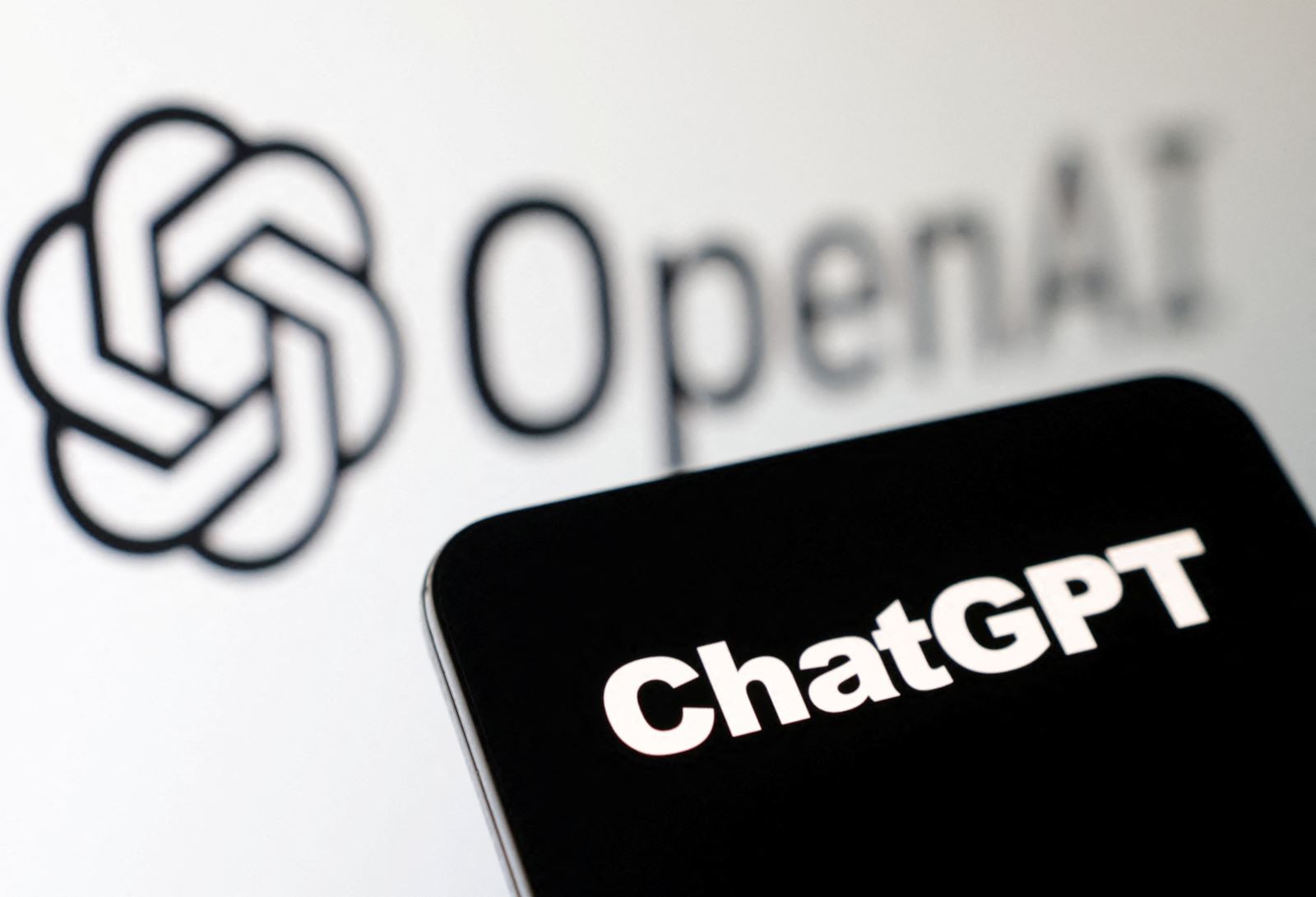 Get ready to witness a breakthrough in the world of AI technology as OpenAI is all set to launch ChatGPT-4. This new version is being touted as the most powerful language processing tool ever created, with a capacity 537 times more powerful than its predecessor, GPT-3. The Director of Technology at Microsoft Germany, Andreas Braun, made the announcement, confirming that ChatGPT-4 will be available to the public next week.
Multimodal Capabilities
What sets ChatGPT-4 apart from its predecessor is its multimodal capabilities, which allow it to interpret both text and images. In fact, ChatGPT-4 is even capable of generating videos. According to Microsoft, the impact of this new technology on daily life will be similar to that of the first iPhone, which revolutionized the mobile phone industry over a decade ago.
Massive Improvement
The capacity of ChatGPT-4 is immense, working on 100 trillion parameters, a significant improvement from the 175 billion parameters of GPT-3. This new version will be able to perform tasks and solve problems at an unprecedented level.
Revolutionizing the Workforce
Despite concerns about the impact of AI technology on the job market, Microsoft has stated that ChatGPT-4 will not increase global unemployment rates. Instead, it will help people complete repetitive tasks in a new way. Microsoft has also advised companies to train their workers in artificial intelligence as conventional job requirements evolve with the emergence of new professions.
The launch of ChatGPT-4 marks a significant milestone in the world of AI technology. Its capacity to interpret text, images, and even generate videos will be game-changing. The exact date of the launch has not been announced yet, but it is expected to be in the coming week. Stay tuned for more updates on this groundbreaking development.