Elon Musk to Auction Unique Twitter Memorabilia: Coffee Tables, Paintings, and More
Elon Musk to Auction Unique Twitter Memorabilia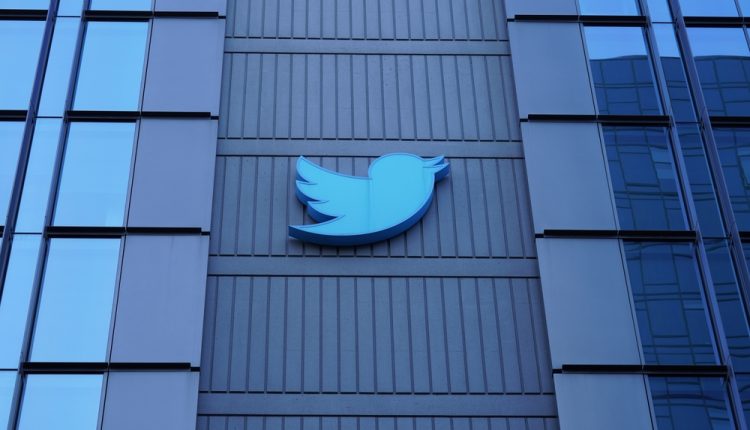 Elon Musk, the renowned multi-billionaire, is set to auction an array of Twitter-related items, including building signs and distinctive memorabilia. This auction comes shortly after the social media giant's rebranding to X. The collection of 584 lots features a fascinating range of items such as coffee tables, oversized bird cages, and oil paintings capturing viral moments. Musical instruments, desks, chairs, and even a DJ booth are also up for grabs.
Elon Musk's acquisition of Twitter last year prompted significant cost-cutting measures, including workforce reductions. The auction, titled "Twitter Rebranding: Online Auction Featuring Memorabilia, Art, Office Assets & More!" presents a unique opportunity for fans and collectors to own a piece of Twitter's history.
Notable highlights include a Twitter sign that is still mounted on the company's headquarters in San Francisco, with the listing indicating the buyer's responsibility for proper removal. Oil paintings commemorating iconic tweets, such as Ellen Degeneres' star-studded selfie from the 2014 Academy Awards and former US President Barack Obama's most-liked tweet, will also be available.
Musical equipment, from guitars to drum kits, along with a DJ booth equipped with controllers and speakers, are part of the auction. The bidding is scheduled to start on September 12 and conclude on September 14, with a minimum offer of $25 per lot.
Elon Musk's involvement in the Twitter auction follows his strategic cost-cutting moves since acquiring the company for $44 billion. The auction presents a unique opportunity for enthusiasts and collectors to own a piece of Twitter's legacy as it ventures into its new branding era.
For further details and updates on this fascinating auction, stay tuned to Heritage Global Partners, the auction house facilitating this event.
Don't miss out on this chance to own a part of social media history!