Elon Musk Unveils Bold Changes: Twitter to be Renamed 'X' with a New Logo
Twitter to be Renamed 'X' with a New Logo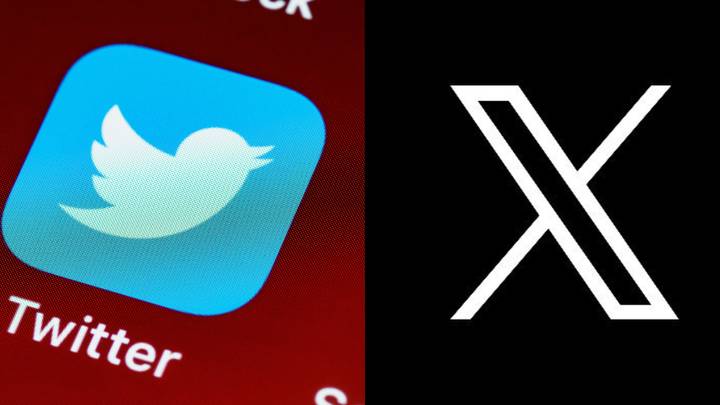 In a series of late-night tweets on Saturday, Elon Musk, the tech mogul, revealed his ambitious plans to transform Twitter into something entirely new. Among the flurry of tweets, Musk announced that the iconic bird logo and the name "Twitter" would soon be a thing of the past. The social media giant, it seems, will be renamed simply as "X."
"And soon we shall bid adieu to the Twitter brand and, gradually, all the birds," Musk tweeted. Additionally, during a Twitter space conversation, he mentioned that the Twitter logo would undergo a change on Sunday. Expressing regret for the delay, Musk stated, "It should have been done a long time ago, sorry it took so long."
Later that day, Musk allegedly conveyed the upcoming changes to the Twitter staff through an email. According to Zoe Schiffer of Platformer, Musk informed the team that the company would be renamed to "X," and this email would be his final communication sent from a Twitter email address.
Twitter has not yet issued an official response to these recent developments.
It is worth noting that Musk's fondness for the "X" branding has been evident throughout the years. The banking startup he co-founded in 1999 was called x.com, and his recently announced AI venture goes by the name xAI. Furthermore, in April, Twitter's holding company was rebranded as X Corp.
Musk has often alluded to the concept of X evolving Twitter into an "everything app." While he has not provided extensive details about this vision, it is widely believed that he aims to follow the model of apps like WeChat. WeChat, China's most widely-used app, serves as a versatile platform encompassing a multitude of everyday functions, including payments, shopping, social networking, and more.
Elon Musk's radical vision for Twitter's transformation has piqued curiosity among industry experts and users alike. As the world eagerly awaits further updates, the potential implications of this rebranding and the realization of Musk's "everything app" ambition could shape the future of social media and redefine the way we interact online.