foodpanda Launches "Share the Table" Initiative to Empower Local Startups in Karachi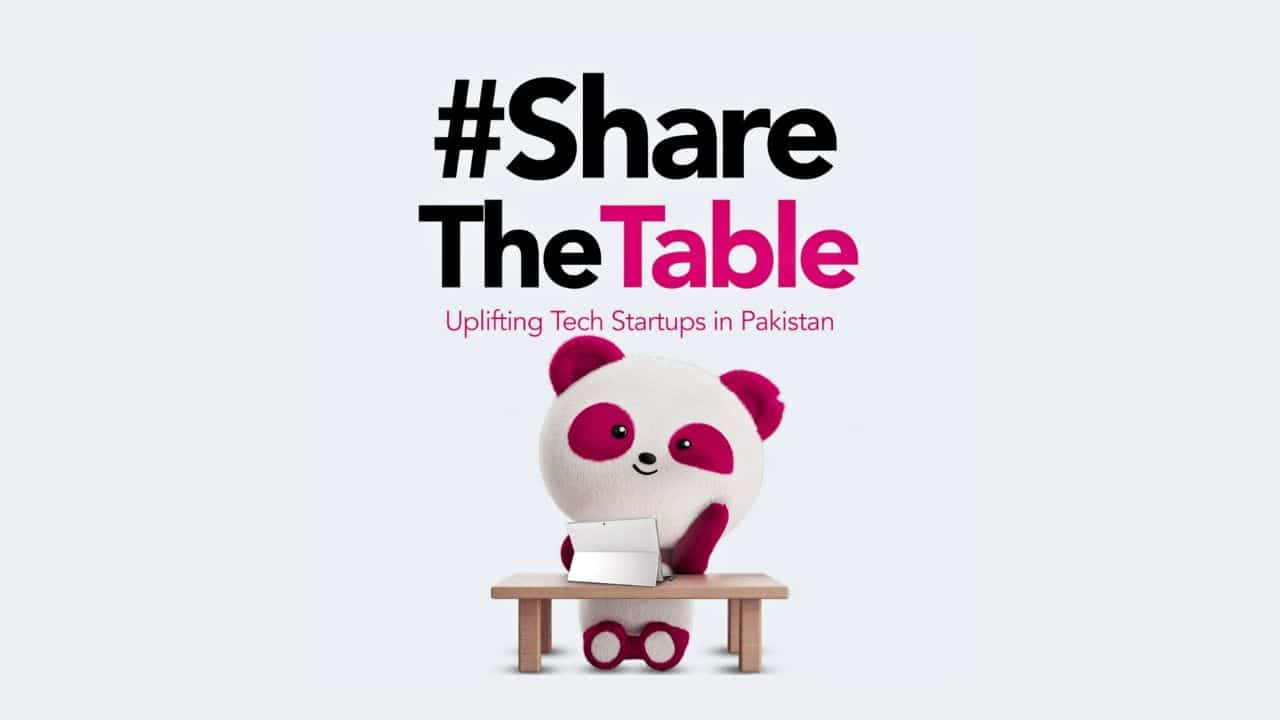 foodpanda, a renowned global food delivery network and leader in Q-Commerce and technology, has announced the exciting launch of its new initiative called "Share The Table." This initiative aims to support and empower startups in the vibrant city of Karachi.
As a company committed to providing convenience and delightful experiences, foodpanda believes in making a positive impact on the community beyond its own operations. From its humble beginnings in a Karachi living room, foodpanda has grown into a prominent player in the global food delivery network, and now it seeks to contribute to the success of young startups by fostering partnerships, mentorship, and meaningful conversations.
Recognizing the economic challenges faced by both local and international tech companies, foodpanda believes that leaders in the tech industry should do more than just offer words of encouragement. They have a collective responsibility to step up and provide support to young businesses in any way possible.
With this commitment in mind, foodpanda is proud to introduce "Share The Table." Through this initiative, foodpanda invites startups to work out of its Karachi head office, providing them with an exceptional workspace and access to invaluable resources. The goal is to uplift the tech startup space and enable aspiring entrepreneurs to achieve their objectives.
One of the first startups to benefit from the "Share The Table" initiative is BusCaro, an incredible team that launched in Karachi in 2022. BusCaro aims to simplify reliable and secure mobility in Pakistan for both men and women through technology-driven transport solutions. Currently operational in Karachi, Lahore, and Islamabad, BusCaro is making a significant impact in the industry.
If you are a startup seeking an exceptional workspace in Karachi, foodpanda is delighted to share its table with you. Interested startups are encouraged to fill out the form available on the foodpanda website. Please note that only shortlisted entries will be contacted.
By joining forces with aspiring startups, foodpanda aims to create magical experiences and contribute to the growth of the tech industry in Pakistan. Through the "Share The Table" initiative, foodpanda is determined to make a lasting positive influence on the local startup ecosystem in Karachi.