Google Introduces Easy eSignature Feature in Docs and Drive
Google's New Feature Simplifies Document Signing in Docs and Drive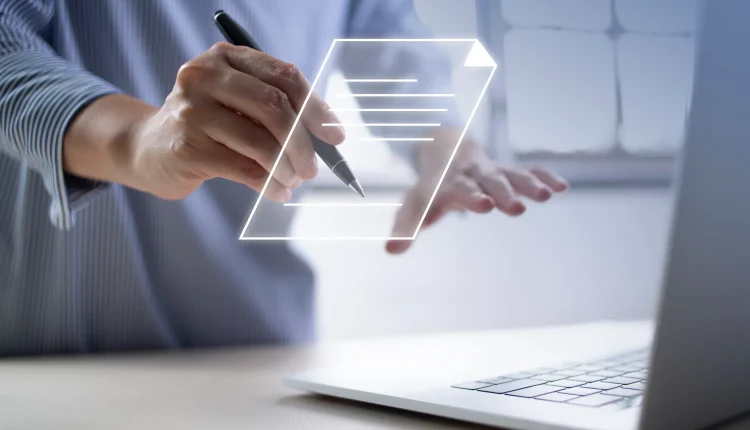 Google is making document signing easier with its latest update to Google Docs and Drive. The tech giant has integrated native support for eSignatures, allowing users to request and apply digital signatures directly within these platforms. After more than a year of alpha testing, the feature is now entering the beta phase, enabling the seamless application of eSignatures.
While other platforms like Dropbox and Adobe Acrobat already offer eSignature capabilities, Google's inclusion of this feature brings it in line with its competitors. This addition simplifies the process for users, reducing the need to switch between different apps for signature-related tasks.
The new feature is illustrated in screenshots shared by Google, showcasing how Docs and Drive will prompt recipients to provide full signatures or initials. The interface also includes a "date signed" field for automatic date population. Users can create multiple signature requests using a single template contract, with a special focus on tracking pending signatures.
Initial reports suggest that signature requests will initially be limited to Gmail users. Google's official blog post states that support for non-Gmail users will be added later in the year.
In the coming weeks, Google Workspace subscribers will have access to the feature's open beta. However, Workspace Business or Enterprise subscribers will need to request access through a provided form. As of now, it's uncertain whether this feature will extend to Google's free personal accounts.