Government's Smartphone Installment Program: A New Opportunity for All Citizens
Upcoming Government Smartphone Installment Program for All Citizens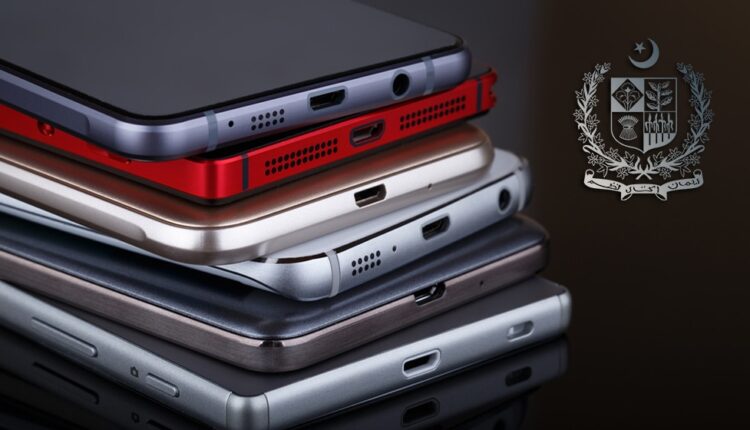 Dr. Umar Saif, the Interim Minister for Information Technology and Telecommunication, has announced an upcoming program to make it easier for people to get smartphones through monthly payments.
In a meeting with top officials from the Pakistan Telecommunication Authority (PTA), cell phone companies, and GSMA, the minister revealed that they would soon give instructions to the PTA. He said that they were in the final stages of talking to all the people involved, and the instructions would show what they all recommended.
Dr. Saif talked about how interested cell phone companies, banks, and investment firms are in this smartphone financing program. But he also said they need to find a way to protect these organizations from losing money.
He also said that if people don't make their monthly payments for their phones, their phones might get turned off. They are also thinking about blocking the Computerized National Identity Card (CNIC) of people who don't follow the rules.
In another meeting with a Senate group from Rwanda, Dr. Saif talked about how well Rwanda's "phones-for-all" plan is working. He also talked about how Pakistan could sell phones to Rwanda and other African countries since Pakistan has already sold over 10 million phones to Africa.