Huawei Watch GT4: Extended Battery Life and Enhanced Health Tracking
Discover the Latest Features and Options in Huawei's Watch GT4 Series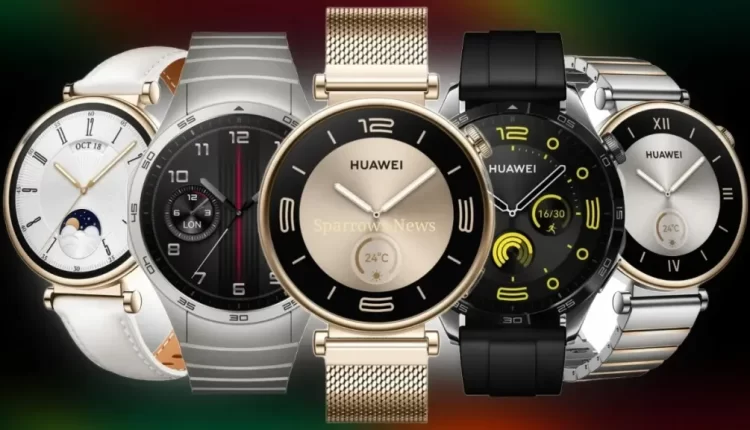 Huawei has unveiled its latest Watch GT4 series, offering two stylish variations – a 41mm model with a "Pendant Design" and a 46mm version featuring an "Octagonal Design." These new smartwatches incorporate upgraded TruSeen 5.5+ technology, combining sensors and algorithms for improved and more precise health tracking capabilities.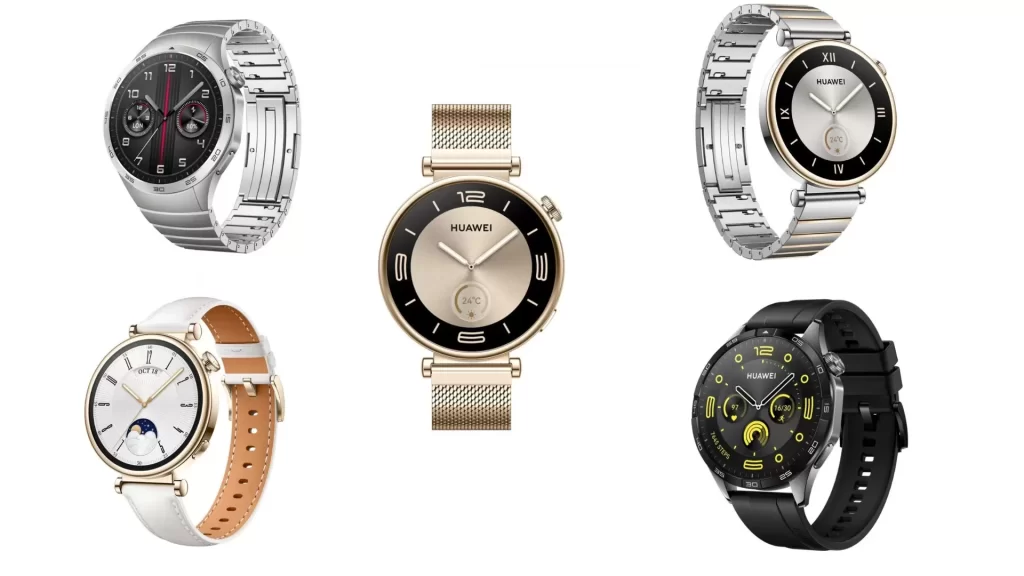 The choice between the 41mm and 46mm models not only affects aesthetics but also battery life. The larger 46mm model boasts an impressive 14-day battery life, while the smaller 41mm version offers a commendable 7-day battery life. Both models represent a 20% improvement in battery life compared to their GT3 predecessors. Moreover, the series introduces an enhanced Always-On Display mode, featuring 20% more visible elements than previous versions.

In terms of display, the 46mm model sports a 1.43-inch AMOLED screen, while the 41mm variant features a slightly smaller 1.32-inch AMOLED display, both with impressive resolutions. The upgraded TruSeen 5.5+ technology introduces the new TruSleep 3.0 feature set, comprehensive Sleep Monitoring, Sleep Breathing Awareness, and SpO2 tracking during sleep. It also includes Menstrual Cycle Management 3.0, boasting 15% more accuracy than mainstream smartwatches.

For outdoor activities, the dual-band, five-system GNSS technology offers 30% more precise positioning accuracy, even in urban areas. The watch supports tracking for over 100 sports activities, including Padel and e-sports. The "Stay Fit" feature helps monitor caloric intake, while "Activity Rings" offer quick insights into daily progress.
The Huawei Watch GT4 46mm starts at €250 with options like Black Rubber, Brown Leather, and Rainforest Green GMT straps. The GMT version features a braided composite strap made from recycled ocean-bound nylon. The top-tier Steel version, priced at €350, comes with a 316L stainless steel bracelet. The Huawei Watch GT4 41mm also starts at €250, offering White Leather, Milanese bracelet, and Two-Tone Piano Key design options, with meticulous handcrafting for a premium finish.