Meta Expands WhatsApp Channels to 150+ Countries for Enhanced Engagement
WhatsApp Users Worldwide Can Now Access Exclusive Updates via Channels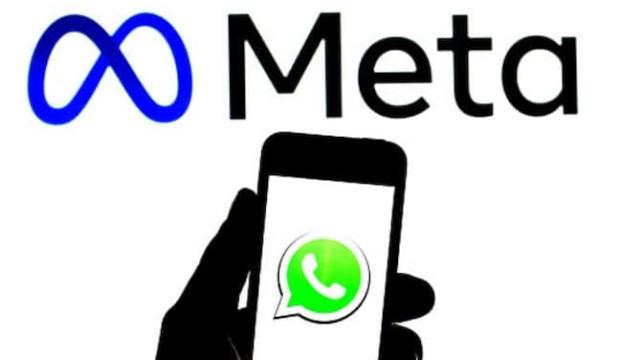 Meta has announced an ambitious plan to expand WhatsApp Channels, extending their reach to more than 150 countries. This strategic move aims to bolster user engagement across the Meta ecosystem.
WhatsApp Channels offer a unique broadcast service, allowing users to receive exclusive updates from their favorite celebrities, sports teams, and influential thought leaders. Notably, these channels operate independently of regular chats, ensuring that followers' identities remain concealed from one another.
To enhance the user experience, WhatsApp will recommend channels based on popularity and geographical relevance. Additionally, users will have the option to express their reactions to channel messages using emojis.
This exciting development will see WhatsApp Channels becoming available worldwide in the upcoming weeks and months, opening up the opportunity for anyone with a WhatsApp account to create their own channel directly within the app.