Meta's Threads Surpasses Unprecedented 70 Million Sign-Ups in Less than 48 Hours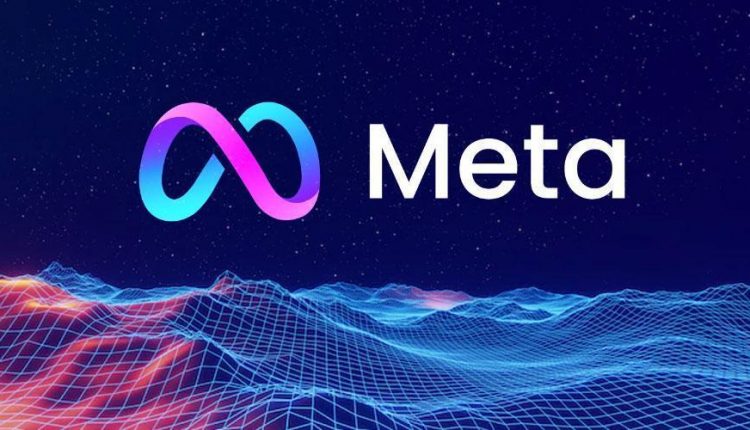 In a groundbreaking achievement, Threads, the new social media platform launched by Meta, has shattered records by surpassing an astounding 70 million sign-ups within a mere three days. The platform witnessed an unprecedented surge in popularity, becoming the fastest app to reach the 10 million user mark, achieving this remarkable feat within hours of its highly anticipated launch.
Threads is swiftly establishing itself as a formidable contender in the social media landscape and is on the verge of joining the coveted 100 million users club, catering to the growing demand for an alternative to established platforms like Twitter.
Mark Zuckerberg, the CEO of Meta, expressed his astonishment at the rapid growth of Threads, underscoring the immense interest and enthusiasm demonstrated by users. Initially available for Android and iPhone users across 100 countries (excluding the European Union), Meta is gradually expanding access to non-mobile devices, ensuring a broader reach for its innovative platform.
Users can now conveniently access Thread posts and profiles through desktop browsers, although desktop login and sign-up functionalities are not yet supported. Meta is actively working on introducing new features to enhance the user experience and is currently developing a chronological timeline feature, akin to other popular social media platforms such as Twitter.
The exponential growth of Threads poses a significant challenge to Twitter, as it faces competition from a range of alternative platforms vying to attract dissatisfied users. Linda Yaccarino, the CEO of Twitter, believes in the uniqueness of Twitter and its irreplaceable nature, but the company is proactively responding to the threat posed by Threads.
In a legal notice shared by Semafor, Twitter has accused Meta of creating a "copycat" product and has issued a warning of potential legal action, alleging that Meta had recruited former Twitter employees to develop Threads. However, Meta has firmly denied these allegations, emphasizing the originality and independent development of their groundbreaking social media offering.