Mobile Phone Imports Set to Become More Affordable as Government Plans Tax Reduction in FY24 Budget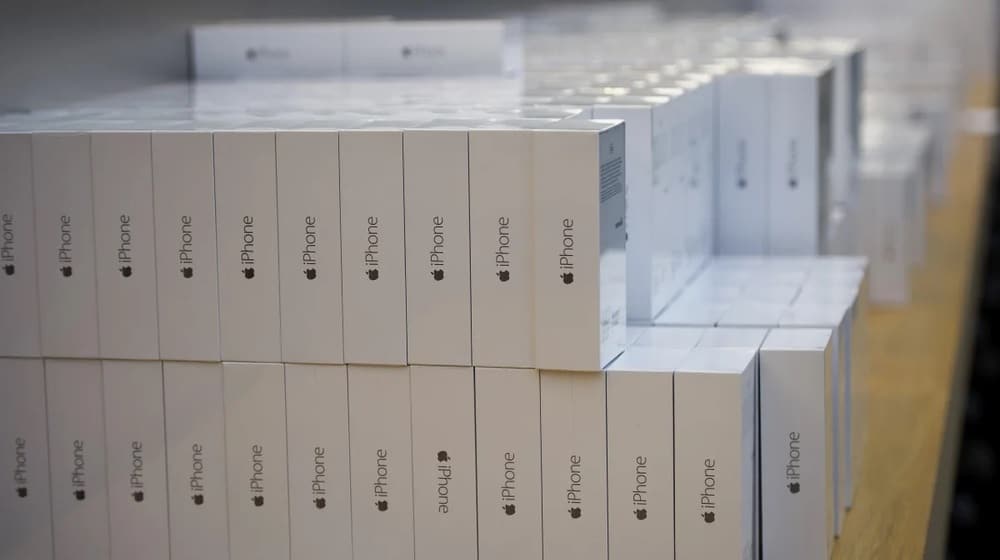 Exciting news for tech enthusiasts and smartphone users! The Federal Board of Revenue (FBR) has initiated a comprehensive review of the duties and taxes structure on imported mobile phones, with plans to slash taxes in the upcoming fiscal year 2023-24 (FY24) budget. This move aims to make mobile phone imports more affordable for consumers across the country.
According to insider sources, the proposed relief measures are expected to have a negative impact on FBR's revenue collection in the next fiscal year. However, the FBR remains committed to revising the tax policy to support the accessibility and affordability of mobile devices.
While the sales tax rate on mobile phone imports is likely to remain at 18 percent, the FBR has introduced a new 25 percent sales tax on luxury items. In the upcoming budget, the focus will primarily be on reducing customs and regulatory duties, ensuring a further reduction in the overall cost of imported mobile phones effective from July 1, 2023.
It's worth noting that a significant milestone has already been achieved in this regard, as the FBR recently reduced the regulatory duty (RD) by 50 percent on the import of mobile phones since April 1, 2023. While the withdrawal of certain Special Revenue Orders (SROs) has eliminated increased RD rates, the original notification for RDs remains intact.
Importers will still be required to pay withholding tax and a fixed mobile levy on mobile phone imports. Additionally, the standard rate of sales tax has been marginally increased from 17 to 18 percent, which will be applicable to imported mobile phones.
This anticipated reduction in duties and taxes on imported mobile phones is expected to provide much-needed relief to consumers and boost the mobile phone market. With more affordable prices on the horizon, technology enthusiasts and mobile phone users can look forward to an enhanced range of options and improved accessibility to cutting-edge devices.
As the FBR's review progresses and the FY24 budget takes shape, mobile phone enthusiasts eagerly await the official announcement, hoping that the proposed tax reductions will materialize, paving the way for a more vibrant and competitive mobile phone market in the country.