Pakistan Introduces Beep App: A Game-Changing WhatsApp Alternative for Secure Communication
Pakistan Launches Beep Pakistan App: A User-Friendly Communication Solution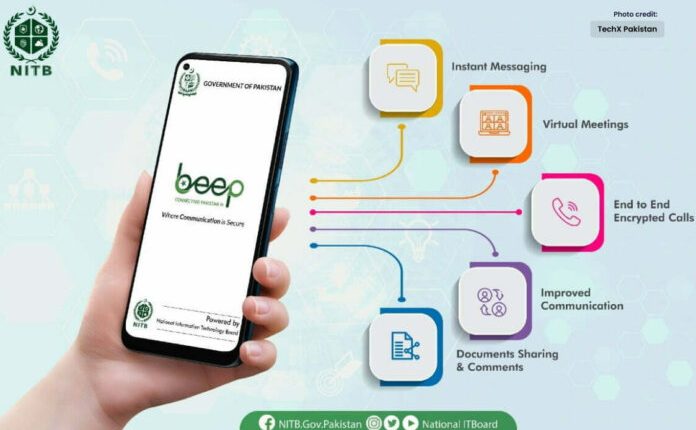 The Ministry of Information Technology has introduced the Beep Pakistan communication app, catering to 41 federal ministries and departments. This alternative to WhatsApp aims to ensure secure communication among government employees, offering features like audio and video calling, conferencing, and document sharing.
Initially accessible to federal authorities, the app will eventually extend to provincial levels and, subsequently, the general public. Hosted on local servers, Beep Pakistan prioritizes security and is the country's inaugural homegrown social media application.
The launch event saw senior officials, including the Federal Minister for IT and Telecom, Syed Amin Ul Haque, emphasizing the app's potential to prevent leaks and enhance communication within government circles.