Pakistan's Diabot: AI Tech Changes Diabetes Care
Discovering Diabetes Project Introduces Diabot - Your Personalized Diabetes Assistant for Better Health.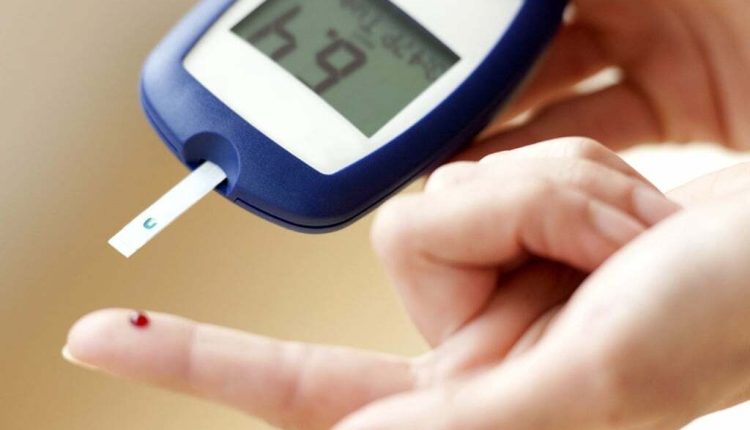 In a significant stride towards improving diabetes management, Pakistan has unveiled a groundbreaking AI-driven chatbot named Diabot. This innovative technology is poised to redefine how individuals in Pakistan cope with diabetes, offering a comprehensive array of services aimed at enhancing their ability to manage this chronic condition.
Diabot, the brainchild of the "Discovering Diabetes" Project, is a remarkable diabetes assistant that goes beyond merely identifying a person's diabetes status. It also streamlines the process of scheduling appointments with diabetologists while providing invaluable guidance on regulating blood sugar levels through dietary adjustments and physical exercise. Medical experts in the field have lauded the potential impact of this revolutionary tool.
The "Discovering Diabetes" Project, initiated in 2021 and already reaching over 300,000 individuals across Pakistan, has become a pivotal player in the nation's diabetes awareness efforts. The introduction of Diabot into this initiative is expected to further broaden its scope, reaching out to potentially millions of undiagnosed diabetics and offering them effective tools to manage their condition.
Syed Jamshed Ahmed, the Project Lead of Discovering Diabetes, spoke passionately about the capabilities of Diabot. He highlighted that Diabot is not just a diagnostic tool; it's a comprehensive solution. It offers personalized medication reminders, dietary guidance, lifestyle tips, and medication information. Notably, individuals seeking assistance through the "Discovering Diabetes" helpline at 0800-66766 will now have the opportunity to interact directly with Diabot.
The decision to leverage artificial intelligence stemmed from the overwhelming volume of calls received on the toll-free "Discovering Diabetes" hotline. This prompted the development of Diabot, an AI-driven solution tailored to address the common queries and concerns of individuals living with diabetes. Beyond dietary advice, Diabot provides insights into calorie intake to promote fitness and overall well-being, positioning itself as a holistic resource for diabetes management.
Looking towards the future, Syed Jamshed Ahmed outlined ambitious plans for Diabot. The project team is actively considering the incorporation of advisory boards to expand Diabot's knowledge base, ensuring its continued relevance as a valuable resource for individuals seeking guidance on diabetes management. Additionally, the project is poised to collaborate with Dr. Essa Lab to offer subsidized lab tests for diabetic patients, a move aimed at increasing healthcare accessibility and marking a significant milestone in Pakistan's fight against diabetes.