Pakistan's Mobile Phone Manufacturing Soars: 4.88 Million Handsets Produced in First 5 Months of 2023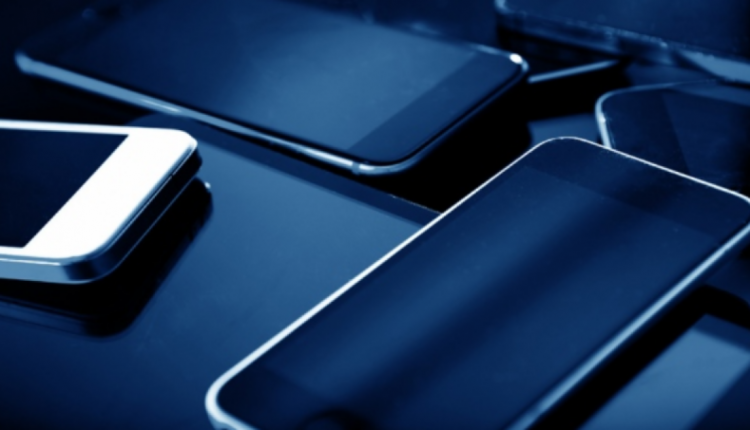 In an impressive display of growth, Pakistan's local manufacturing plants have manufactured and assembled a staggering 4.88 million mobile handsets during the initial five months of 2023. This figure overshadows the meager 0.41 million handsets that were commercially imported during the same period.
According to official data, May 2023 witnessed a remarkable production and assembly of 1.44 million mobile handsets by local manufacturing plants, while only 0.11 million devices were imported commercially. Within the total 4.88 million locally manufactured or assembled mobile phones, a significant portion comprised 4 million 2G devices, with an additional 0.88 million being smartphones.
The encouraging growth in local mobile phone production is coupled with a decline in imports. Pakistan's mobile phone import statistics for the current fiscal year (July-May) show a substantial decrease of 73.46 percent, with imports valued at $516.488 million. This decline sharply contrasts with the previous year's corresponding period, which recorded imports worth $1.946 billion.
However, a notable turnaround was observed in May 2023, as mobile phone imports experienced a remarkable 308 percent month-on-month surge, reaching $43.201 million. This significant increase surpasses the $10.587 million imports recorded in April 2023, as reported by the Pakistan Bureau of Statistics (PBS).
Despite this impressive month-on-month growth, mobile phone imports in May 2023 witnessed a year-on-year decline of 68.52 percent, when compared to the substantial imports totaling $137.212 million in May 2022.
Looking at the broader picture of telecom imports in Pakistan, the overall imports for July-May 2023 amounted to $860.441 million. This represents a negative growth rate of 66.87 percent compared to the corresponding period in the previous fiscal year, which recorded imports worth $2.597 billion.
The surge in local mobile phone manufacturing and assembly, coupled with the decline in imports, showcases Pakistan's progress in becoming self-sufficient in handset production. This trend not only strengthens the domestic mobile phone industry but also has a positive impact on the country's economy by reducing reliance on imports and fostering local job creation.