PM Kakar's Plan to Boost Pakistan's Digital Exports to $10 Billion with New IT Policy
A Strategic Move to Boost the Nation's Tech Sector and International Trade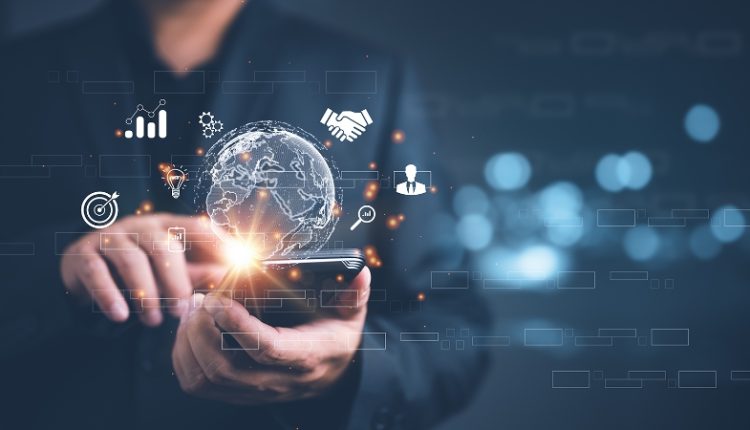 Caretaker Prime Minister Anwaar-ul-Haq Kakar's Green Light to New IT Policy Marks Major Step for Pakistan's Digital Exports
In a significant stride towards Pakistan's goal of elevating its digital exports to a formidable $10 billion, the approval of the new IT policy by Caretaker Prime Minister Anwaar-ul-Haq Kakar holds immense promise.
The policy, meticulously outlined by Dr. Umar Saif, the Caretaker Minister for IT and Telecom, presents a comprehensive approach aimed at surmounting the hurdles impeding the growth of Pakistan's IT sector. A noteworthy aspect is the emphasis on equipping young professionals with training programs aligned with international standards. This move is poised to play a pivotal role in steering the nation closer to the objective of achieving $5 billion in IT exports.
The directive from the prime minister for enhanced collaboration among various government agencies underscores the critical importance of a synchronized effort to attain these ambitious targets.
One game-changing facet of this policy is the intent to introduce international online payment platforms such as PayPal and Stripe to Pakistan. This move has the potential to revolutionize international transactions, simplifying them for businesses and freelancers alike. Additionally, the establishment of co-working spaces tailored for freelancers not only fosters entrepreneurship but also holds the promise of substantial economic contributions.
In essence, this IT policy represents a comprehensive and holistic strategy that, if effectively executed, could metamorphose Pakistan into a digital export powerhouse. Simultaneously, it promises to stimulate economic growth and job creation within the thriving IT sector.