Samsung Announces Official Launch Date for Galaxy Z Fold 5 and Flip 5 at Galaxy Unpacked Event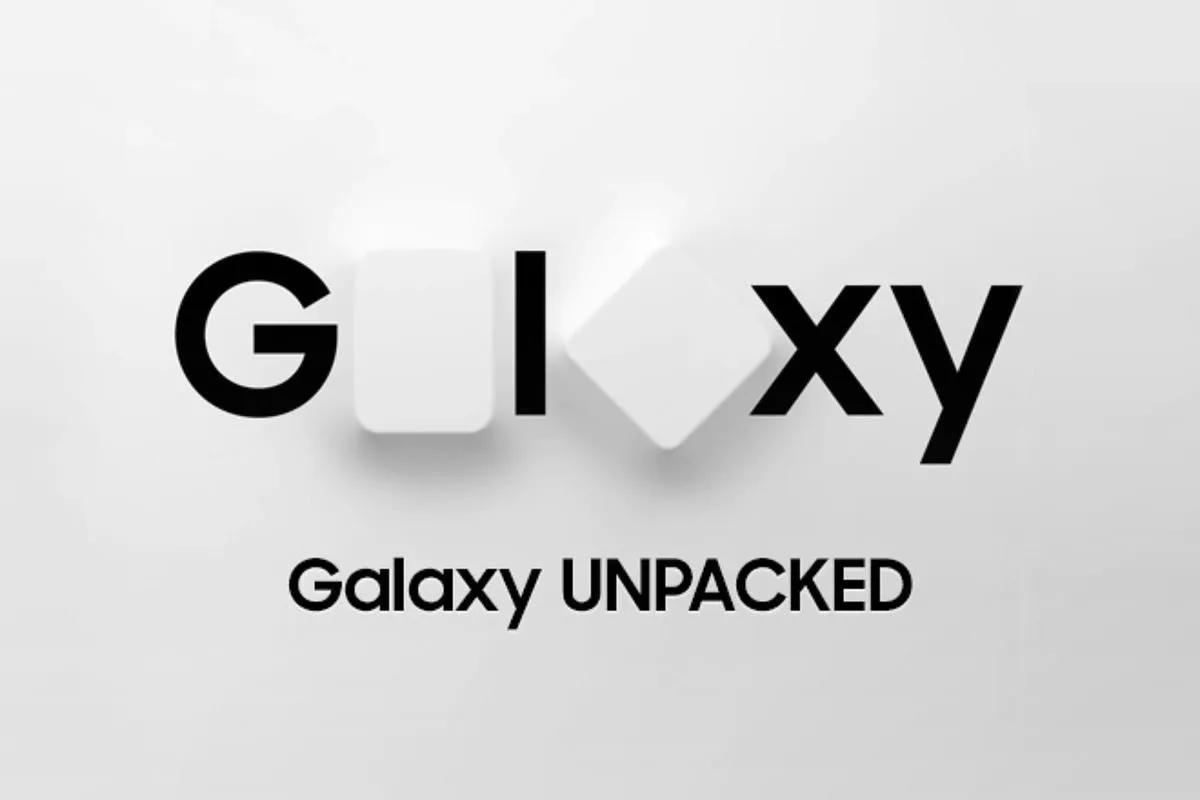 Seoul, June 7, 2023 – Samsung, the renowned Korean phone manufacturer, has officially confirmed the highly anticipated launch date of its upcoming foldable phones, the Galaxy Z Fold 5 and Flip 5. The leaks and rumors that had been circulating were accurate, as Samsung has validated the speculation.
The company has announced that the next Galaxy Unpacked event will be held during the final week of July, solidifying the date. The event will take place in Seoul, South Korea, as revealed by Lee Young-hee, President of Samsung DX's Global Marketing Center. While the precise venue was initially undisclosed, Samsung has now confirmed that the event will be hosted at COEX in Samseong-dong, Gangnam.
The selection of Seoul as the location for the launch event is attributed to the city's "captivating blend of past, present, and future" that defines its unique identity. Since its inaugural Unpacked event in 2010, held in Las Vegas, Samsung has expanded the global reach of its keynotes to prominent cities such as Barcelona, Berlin, London, and New York.
By choosing Seoul as the venue, Samsung signifies a strategic shift in its approach to unveiling its foldable devices. The company aims to focus on trend-leading cultural cities worldwide that align closely with the designated theme of each event. Seoul, with its significant influence on global trends, dynamic culture, and innovation, perfectly embodies Samsung's vision for the foldable device category.
Although the specific names of the products to be unveiled at the event have not been disclosed, Samsung has confirmed that its next-generation foldable smartphones will take center stage. The Galaxy Z Fold 5 and Flip 5 are undoubtedly the highly anticipated devices that will capture the spotlight during the Galaxy Unpacked event.
Samsung enthusiasts and tech enthusiasts alike can look forward to witnessing the cutting-edge innovations and advancements in foldable technology that the company has in store. The Galaxy Unpacked event promises to be an exciting showcase of Samsung's commitment to pushing the boundaries of smartphone design and functionality