Saudi Prince Launches $100 Million Tech House in Pakistan, Boosting Bilateral Relations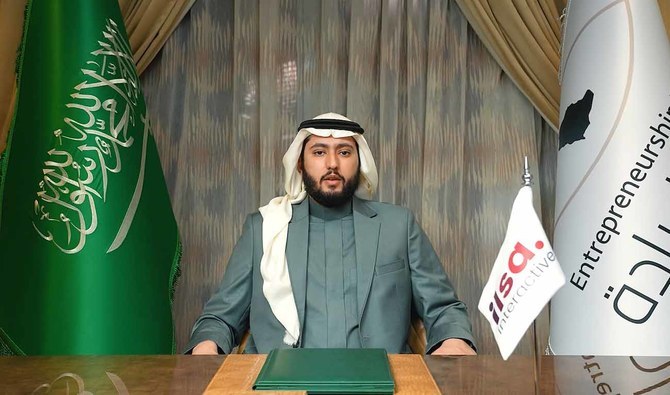 Saudi Arabia's Prince Fahad bin Mansour has announced the launch of a $100 million Saudi Arabia-Pakistan Tech House, which aims to create opportunities through partnerships with IT companies in Pakistan. The initiative is part of Saudi Arabia's Vision 2030 strategic framework, which seeks to establish the country as a global investment powerhouse with a sophisticated digital infrastructure.
The tech house will be established under ILSA Interactive, a company co-founded by Prince Fahad and Pakistani entrepreneur Salman Nasir in 2009, with offices in Riyadh and Lahore. During the launching ceremony in Islamabad, the prince expressed confidence in Pakistan's workforce and startups to form partnerships that would be a game-changer for both countries' IT sectors.
"I would like to reassert that we are looking forward to creating more than 1,000 jobs in Pakistan and are expecting to have more than 300 projects with a minimum cost of $100 million in the next five years," said Prince Fahad. He added that the venture was a new dimension for greater cooperation and strengthening the longstanding strategic relationship between the two countries.
The Saudi ambassador to Pakistan, Nawaf Bin Said Al-Maliki, praised the initiative, saying it will further strengthen cooperation in the information technology field between Pakistan and Saudi Arabia. Special Assistant to the Prime Minister on Youth Affairs Shaza Fatima Khawaja also commended the Saudi crown prince's leadership in modernizing the Kingdom.
Prince Fahad had earlier unveiled his plans to set up a tech house during Pakistan's largest tech conference, Future Fest. He had said the purpose of the tech house would be to improve business relations between Saudi Arabia and Pakistan. The prince further revealed that Saudi Arabia planned to have a Saudi Tech House in every region under Saudi Arabia's Vision 2030.