SBP directs PTA to block live-streaming platforms over concerns of immoral content and $8.93 million remittance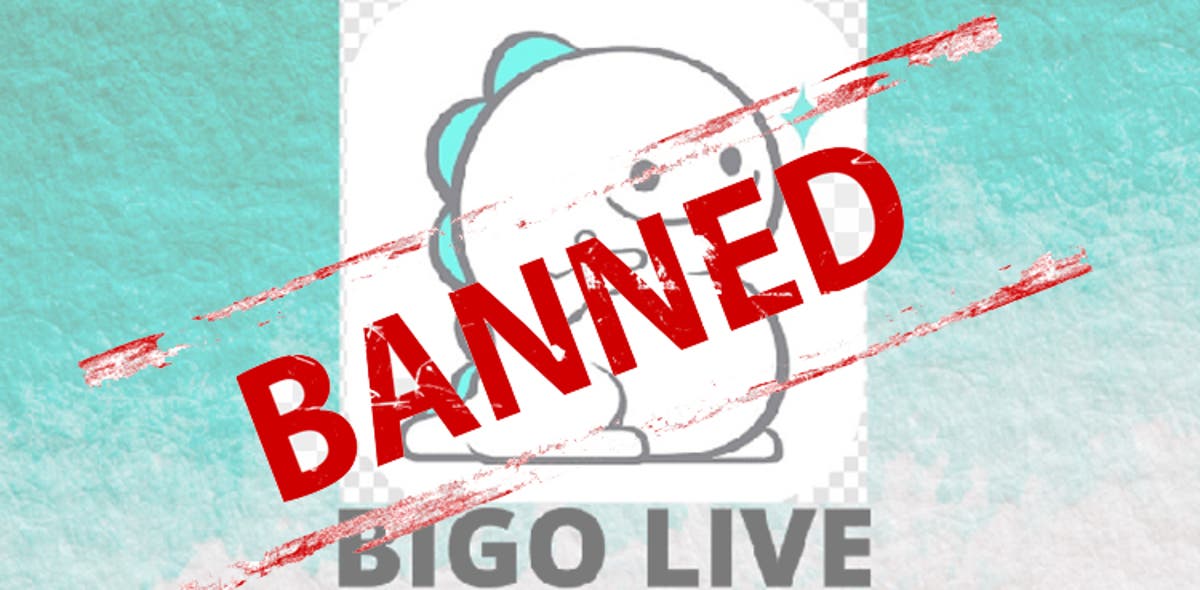 The State Bank of Pakistan (SBP) has issued a directive to the Pakistan Telecommunication Authority (PTA) to block some live-streaming platforms due to concerns about immoral content and excessive outflow of US dollars. The SBP found that significant amounts of foreign exchange were being remitted abroad by Pakistani individuals through certain social media platforms, mainly live-streaming channels like Bigo Live, Mico, and StreamKar. These websites were found to be promoting immoral content and virtual dating and engaging in gambling through various in-app casino games. The State Bank's assessment revealed that these live-streaming platforms have led to a total remittance of $8.93 million over the last two years.
To address this issue, the SBP has directed the PTA to review the content and activities on these platforms in light of relevant social media guidelines and regulatory framework. The PTA is tasked with deciding whether to block these applications/platforms to prevent the spread of immoral content and activities to protect the precious foreign exchange reserves of the country. The directive aims to protect the values of the country and preserve its foreign reserves while ensuring the responsible use of social media platforms.