Siemens Pakistan collaborates with Sofcom's Harmony to digitalize HR operations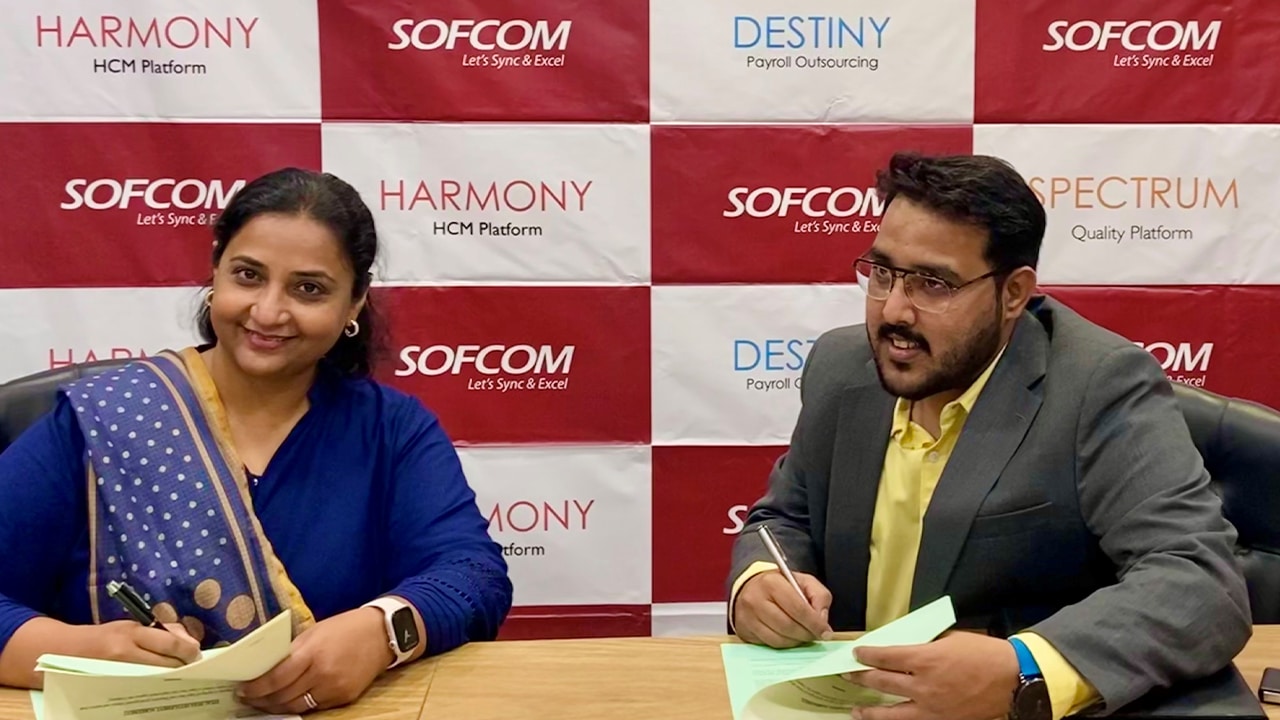 Siemens Pakistan Engineering Company Limited has teamed up with Sofcom Private Limited to adopt Harmony – The HCM platform on cloud. This partnership will enable Harmony, one of Pakistan's most advanced HR solutions, to manage Siemens' core human capital management (HCM) operations, including HRIS, Compensation & Benefits, Staff Loan, Fund Management, Leave & Time Management, Regulated Employee Benefits Management, and Expense Management.
Sofcom Private Limited, established as a software house in 1992, has over 30 years of experience in providing innovative software solutions, particularly in the specialized business domains of Human Capital Management Platform (HARMONY) and Quality Management Platform (SPECTRUM). These applications are designed to cater to the needs of clients across various industries and businesses, allowing them to collaborate and complete seemingly impossible tasks in sync.
Harmony is a dynamic Human Capital Management Platform offered by Sofcom that provides substantive dashboard analytics for HR divisions to have a 360-degree perspective on their entire HR operations for employees' well-being and development. The platform's proficient and in-depth management of detailed processes enables businesses to identify areas for enhancement and choose versatile solutions that sync with their business processes.
With this partnership, Siemens Pakistan is set to enhance its HR operations through Harmony's innovative solutions. The collaboration is expected to improve the company's employee well-being, development, and productivity, contributing to its overall growth and success.