Spotify's Premium Plan Cost to Increase Soon
Spotify: Competitive Market Pushes to Raise Premium Plan Prices by $1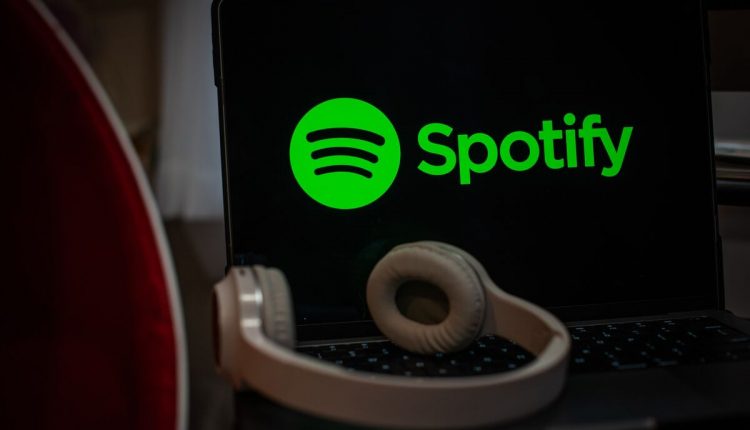 In a bid to stay competitive and maintain its position as a major player in the ever-expanding streaming market, Spotify has announced plans to increase the cost of its premium streaming plan. According to sources cited by the Wall Street Journal on Friday, the popular music streaming service is contemplating raising the price of its individual "Premium Plan" by $1 per month in the US.
If implemented, this price adjustment would see the monthly cost of Spotify's individual Premium Plan rise to $10.99 for subscribers in the United States. However, it's important to note that the pricing structure for Spotify in Pakistan is different and relatively more affordable compared to its US counterpart. As of now, there is no official information regarding a potential price increase in Pakistan, but if any, it is expected to be on a smaller scale compared to the US adjustment.
Spotify's move comes as no surprise, as other major streaming platforms have also resorted to price adjustments to sustain their positions in the industry. Netflix and Peacock have previously made similar price changes in response to the fierce competition in the streaming market.
YouTube Music, another prominent player in the streaming landscape, recently joined the bandwagon by increasing the cost of its individual music plan from $8.99 to $10.99 per month. Following suit, Spotify's direct rival, Apple Music, raised its prices last October, with individual plans experiencing a $1 hike and family plans seeing a $2 increase, resulting in monthly costs of $10.99 and $16.99, respectively.
Netflix, on the other hand, took a different approach by making changes to its subscription model. It discontinued its most affordable ad-free plan for new customers in the US and UK, in a strategic move to steer new subscribers towards more expensive ad-free plans or a more budget-friendly plan with accompanying ads. This decision marked a departure from Netflix's previous commitment to avoid such tactics.
As the streaming industry continues to grow and expand its user base, these price adjustments are likely to become more commonplace. However, it remains to be seen how consumers will respond to these changes and whether they will affect the market dynamics in the long run. Spotify's decision to increase its premium streaming plan cost is just one among many in an evolving landscape, where streaming giants strive to strike a balance between profitability and customer satisfaction.