Threads Surpasses 100 Million Users in a Record-Breaking Week Since Launch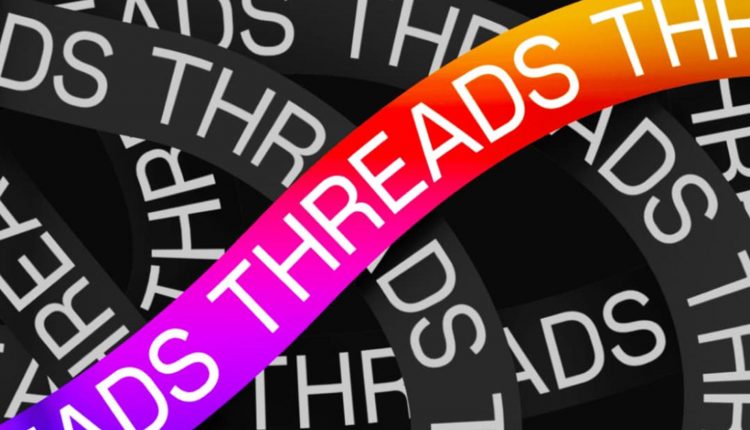 Threads, the newest addition to Instagram's suite of apps, has taken the digital landscape by storm, captivating users from various spheres, including social media, entertainment, and technology.
In a remarkable feat, Threads witnessed an unprecedented surge in sign-ups within the first 48 hours of its launch, with an astounding 97 million users already onboard. This puts the app on track to achieve the remarkable milestone of reaching 100 million users faster than industry giants such as ChatGPT, TikTok, and even its parent platform, Instagram.
It is worth noting the significant time differences it took for other platforms to reach the same user count. ChatGPT took two months, TikTok achieved it in nine months, and Instagram itself took a notable two and a half years.
The accelerated growth of Threads can be attributed to its seamless integration with Instagram, enabling a massive platform transition for its vast user base of 1.6 billion individuals outside the European Union. This integration facilitated a smooth transition for users, leading to one of the most substantial platform migrations in history and allowing them to immediately engage with Threads' features.
Responding to Threads' rapid rise and the intensifying competition, Twitter has taken a defensive stance by sending a letter to Meta, Instagram's parent company, threatening legal action. The letter alleges that Meta may have recruited former Twitter employees who could possess confidential trade secrets, highlighting the fierce rivalry and concern between these social media powerhouses.
Additionally, rumors have emerged of a potential cage fight between the respective owners of the two platforms, Elon Musk and Mark Zuckerberg, adding an intriguing twist to the rivalry.
Looking ahead, Threads has exciting plans to introduce more Twitter-like features, including hashtags, an edit button, a dedicated page for trending content, and possibly an automatic archive option. These forthcoming features were confirmed by Adam Mosseri, Head of Instagram, through a post on Threads, further amplifying the app's potential and raising anticipation among its rapidly growing user base.
As Threads continues to captivate users with its unique offerings, it is set to reshape the social media landscape and redefine the way users interact and engage with content.