Twitter Introduces Revenue-Sharing Program for Content Creators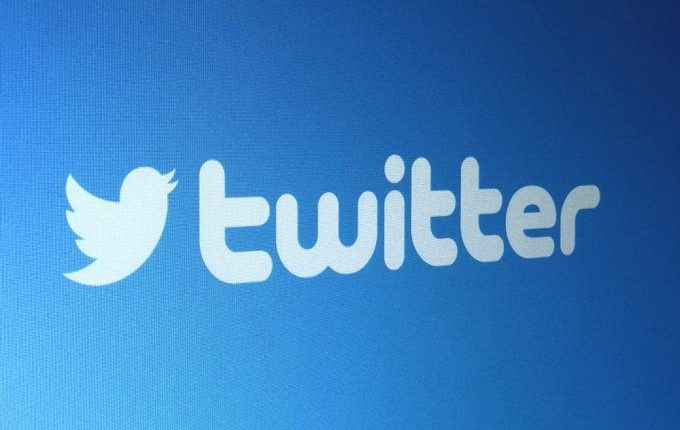 Twitter has rolled out an exciting new feature that offers monetary compensation to creators for the content they produce on the platform. This innovative move aims to incentivize and reward creators by sharing a portion of the ad revenue generated from advertisements displayed in responses to their tweets.
To be eligible for these payments, creators must meet certain criteria. They need to be subscribed to Twitter Blue or affiliated with verified organizations. Additionally, they must have accumulated at least 5 million tweet impressions within the past three months and pass the human review for Creator Monetization Standards. Maintaining a follower count of 10,000 or more and posting a minimum of 25 tweets within a 30-day period are also requirements.
Twitter CEO, Elon Musk, has revealed that the initial round of payments will amount to $5 million, with cumulative payments being calculated from February onwards. The payment transactions will be facilitated through Stripe, a popular online payment processing platform.
Notably, content creators on Twitter are already reaping significant rewards from this revenue-sharing program. Prominent writer Brian Krassenstein shared that he received a substantial payment of $24,305 from Twitter. With a total of 750,000 followers, Krassenstein's success highlights the potential earnings for creators on the platform.
Furthermore, even more popular Twitter accounts, such as those belonging to the 'internet hall of fame,' have managed to generate remarkable sums. One account received an impressive payout of $107,274, marking one of the highest payments made by Twitter since the inception of the ad revenue-sharing initiative.
Although the exact methodology for calculating the revenue shared with users and the distribution among eligible accounts remains undisclosed, it is evident that Twitter is leveraging ads placed in responses to tweets. This approach circumvents the challenge of determining which creators should be compensated for ads viewed in the main feed, a dilemma faced by other platforms like TikTok in terms of revenue sharing.
Consequently, this arrangement serves as an incentive for creators to encourage audience engagement and stimulate conversations through comments on their tweets. Ideally, this would foster healthy discussions. However, drawing from experiences on platforms like Facebook, it is often the more emotionally charged reactions that drive the highest levels of engagement.
Twitter's introduction of the revenue-sharing program marks a significant milestone in the platform's evolution, empowering creators and providing them with a tangible incentive for their content. As the program progresses, it will be interesting to observe how it shapes the Twitter landscape and influences the dynamics of user interactions.