UBank Partners with Huawei Technologies to Enhance UPaisa e-Wallet System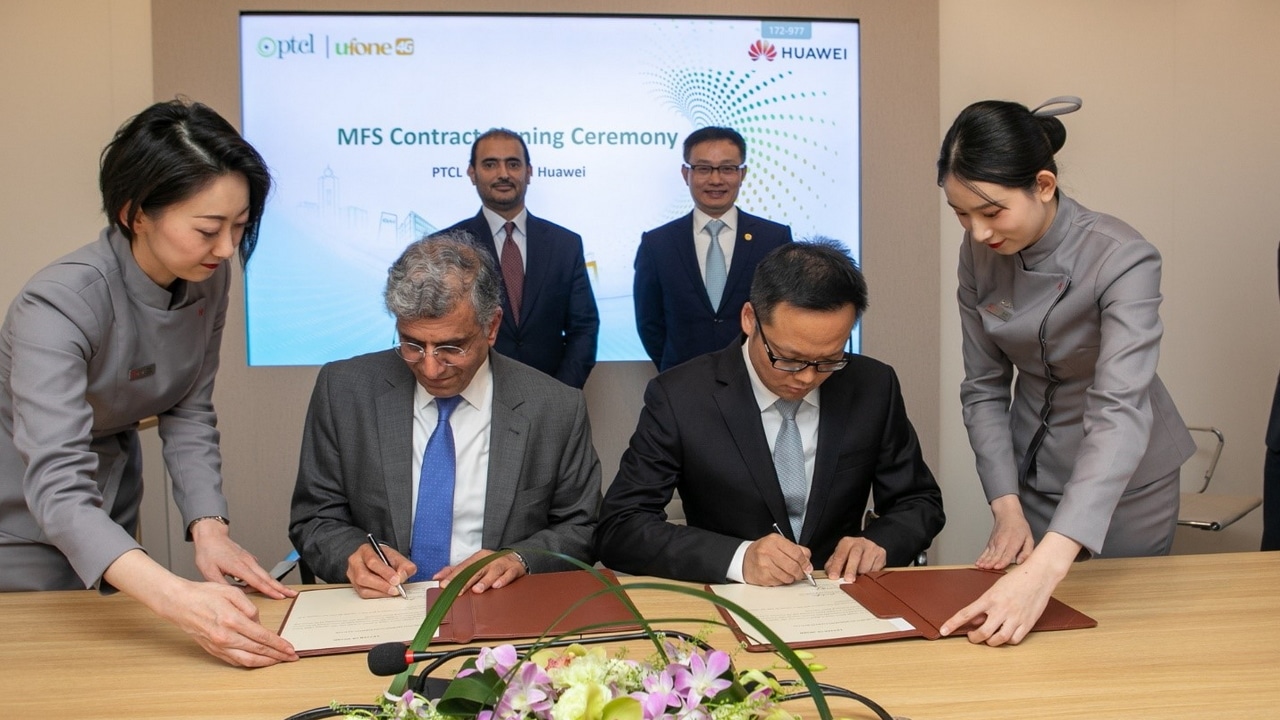 Pakistan's U Microfinance Bank Limited has joined forces with Huawei Technologies to modernize and expand the UPaisa e-wallet system. The partnership aims to increase UBank's innovation and future readiness by building a robust infrastructure that can accelerate digital and financial inclusion in Pakistan.
UBank has awarded a five-year frame contract to Huawei Technologies Pakistan for the development of an e-wallet system that can provide a secure, highly reliable, and open payment solution to customers, particularly those who lack access to traditional banking.
Hatem Bamatraf, the President and Group CEO of PTCL & Ufone, expressed his enthusiasm for the collaboration, citing the potential for fintech to bring ease and access through accelerated expansion. Bamatraf believes that the partnership with a global technology leader like Huawei will help UPaisa further deepen financial inclusion in Pakistan while providing an unparalleled digital banking experience for customers.
Steven Yi, Regional President Middle East & Central Asia of Huawei Technologies, echoed this sentiment, adding that the innovative offering would enable UPaisa to speed up time to market, offer more options to customers, enhance growth opportunities, and integrate the latest technologies.
UPaisa, a joint venture between Pakistani telecom operator Ufone 4G and U Microfinance Bank Limited, has been instrumental in bridging the gap for financial inclusion and upward socioeconomic mobility. The service has brought banking to under-banked and unbanked segments of society, including women, across remote and hard-to-access regions, providing economic opportunities for countless people across the country.